---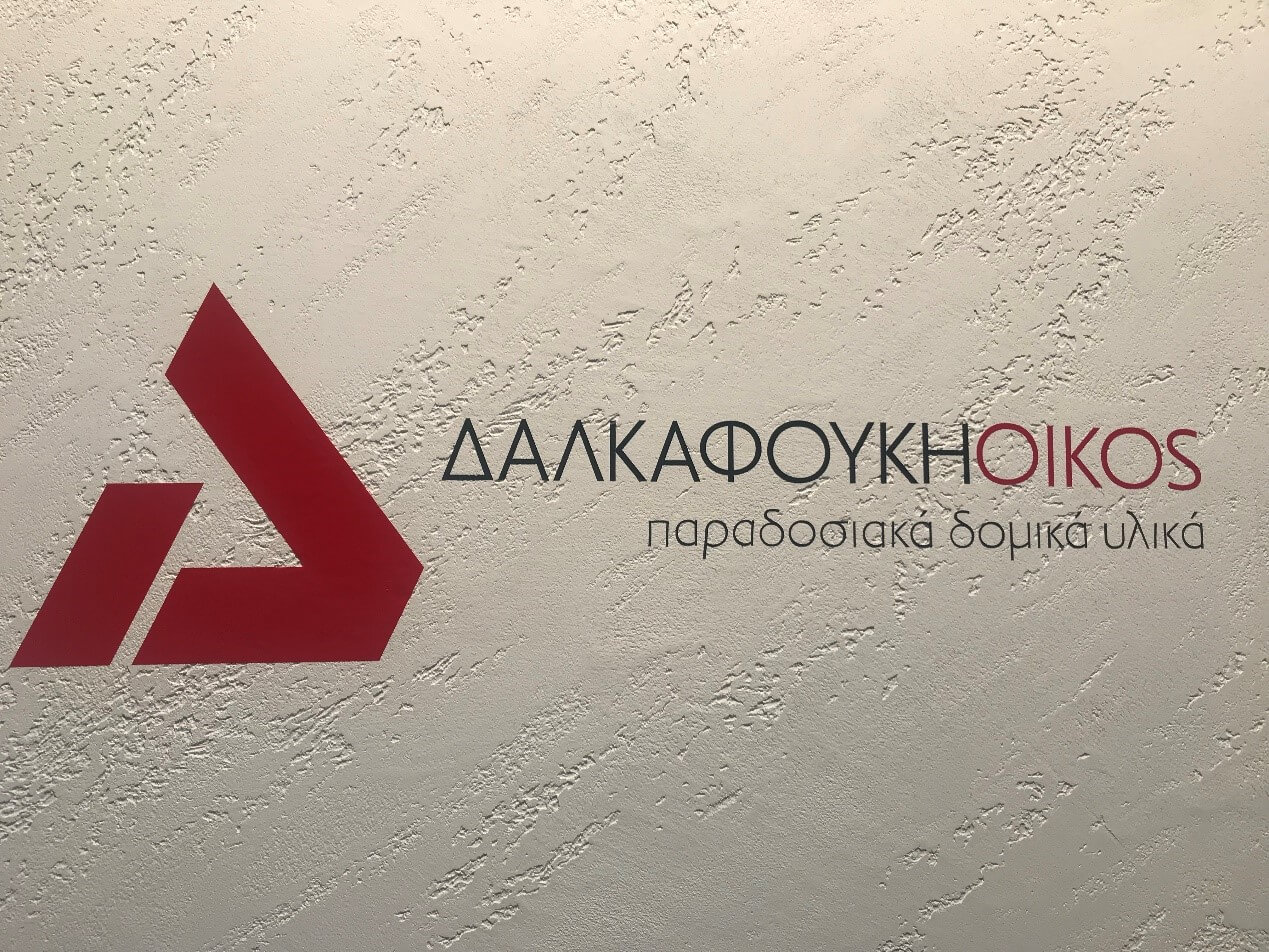 RICORDI MATERIA
In August 2018, with great pleasure, we presented our new offices.
In a previous article, (find it here ), we shared general information about our new space and the materials used during its renovation, which are included in the range of our products (ecological materials, structural styles, special paints, etc.).
Then, in order to present you in more detail the materials we have chosen, we have created for you a series of articles, each of which will concern specific products that have been applied or are going to, to the offices of Dalkafouki Oikos LTD.
In the previous tribute, we presented the products of Calce del Brenta (see here ) , in and older article, the colored plaster Fassacouche, a material that presents various possibilities of architectural applications ( see here ), while we have even presented the cork, a material that due to its physical properties is considered a unique building material (see here ). Calce del Brenta products are applied to samples in the presentation area of our products and their application will soon take place in the building of the training center, in interior and exterior masonry, but also in selected parts of our headquarters. In designing our offices Fassacouche has been used as a coating on exterior masonry but also as a decorative central element in the meeting office, while we chose decorative cork panels for sound insulation and aesthetic upgrade in the presentation space.
In this tribute, you will find information about the paints – styles of Sfide d' Arte series from the Italian company Fassa Bortolo, many of which have been used in our offices.
Entering our office space, one first encounters the reception area. There, and wanting to emphasize the area, we have applied to the center wall, Ricordi Marmo (see here ), a decorative finish, suitable for interiors which allows you to create smooth and matte surfaces, with elegant shadow effects. It is a mineral finish, it has a variety of shades, from shades of gray-black to more neutral tones. Its main feature is the high breathability, which makes it also suitable for the decoration of historically and architecturally important buildings.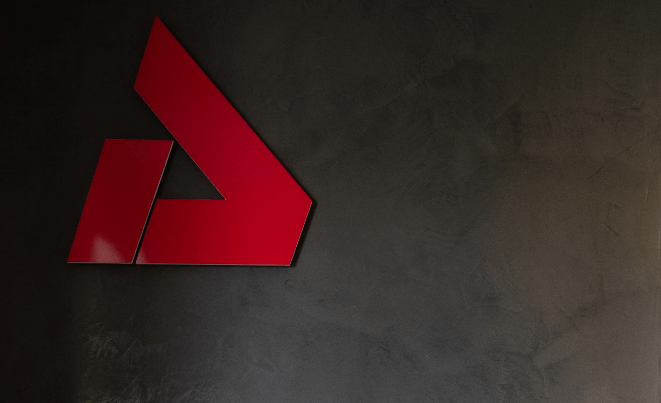 RICORDI MARMO
Desideri Cristallo ( see here ), is also a style used in our reception area, on a small wall that defines the wardrobe area. The aim was to show that two completely different styles and shades can coexist in the same space with success and harmony. Desideri Cristallo, ideal for decorating classic and modern interiors is a sandy finish with a metallic texture, gives a glossy finish which upgrades the respective surface. In addition, it has a rough and metallic appearance as well as light or dark texture which can vary depending on the application and the angle at which the reflected light falls on the walls.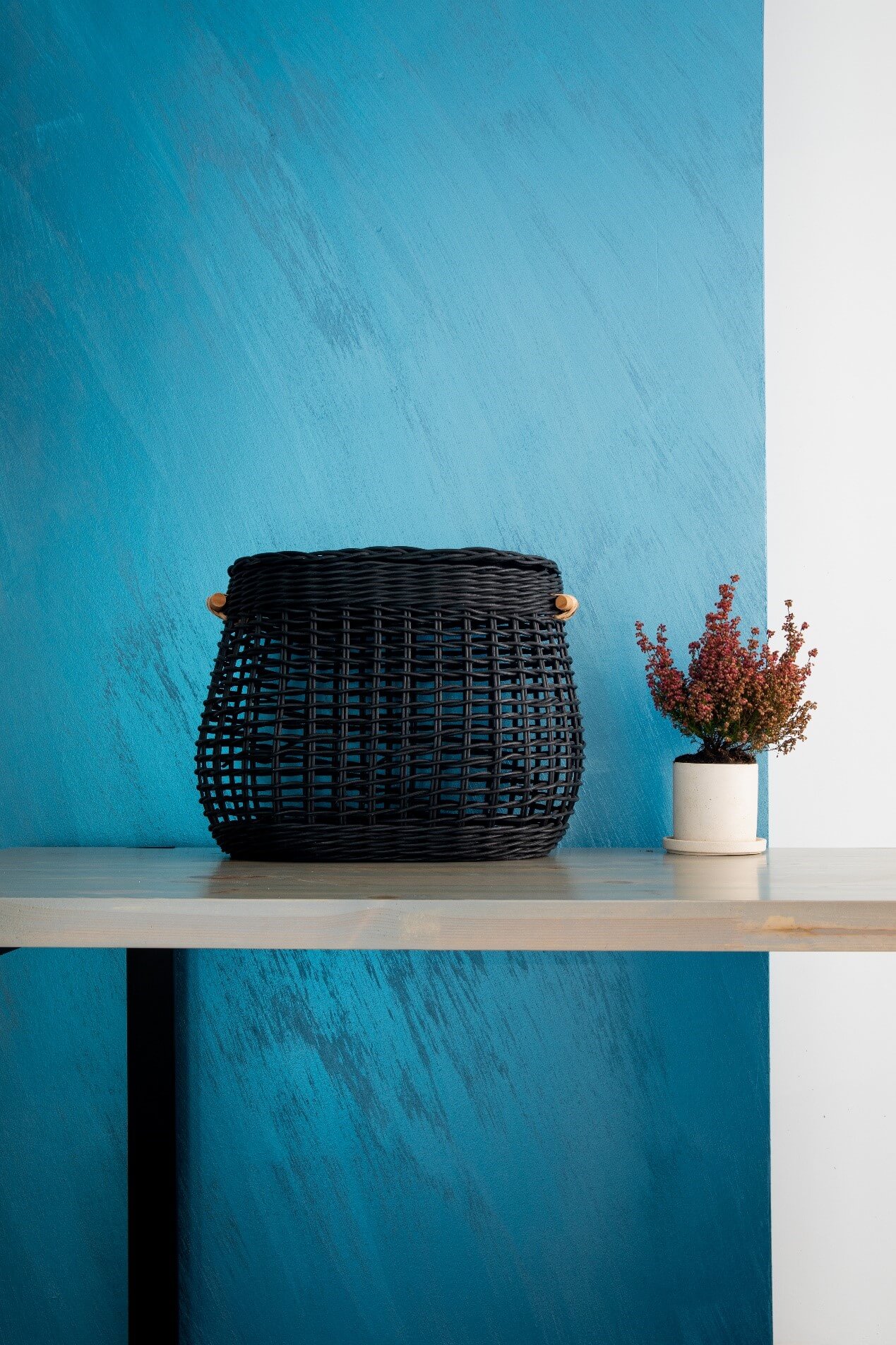 DESIDERI CRISTALLO
Wanting to create a slightly more personal space, which we call the relaxation lounge, we chose Desideri Luce ( see here ), a decorative paint with a pearl texture and iridescent look, in warm shades. This style is ideal for creating a gold and silver metallic look, thus creating a pleasant light – dark effect, which depends on how the material is applied and the reflection of light in the masonry.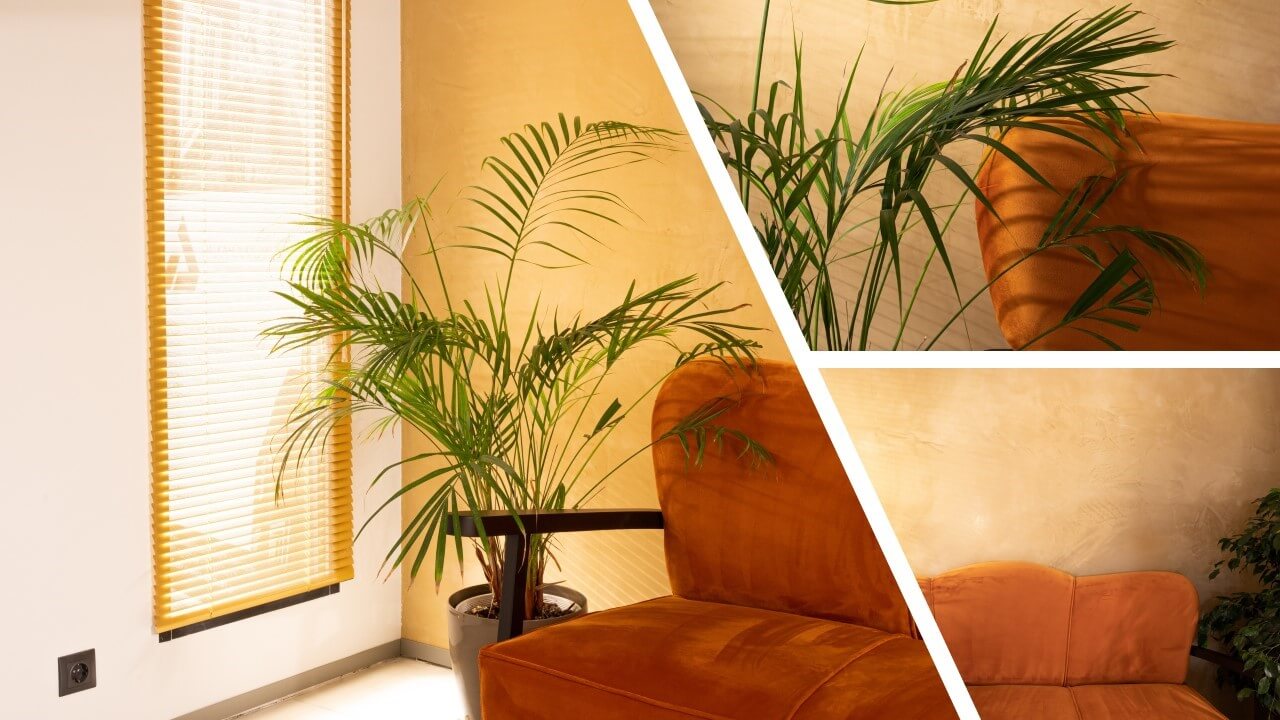 DESIDERI LUCE
From the line of Sfide d' arte we chose the decorative style Ricordi Materia ( see here ), especially suitable for interior decoration. This is due to the fact that depending on the way and the tool that will be applied, it allows the creation of multiple textures such as: material effect, compact effect, cement effect, scratch effect and travertine effect. We chose to apply it in the presentation space, with the appearance of an "aged plaster".
The above are some of the coloring styles of the series, which offer a wide variety of finishes and shades (about 24 different each) and cover every taste, upgrading the space in which they are applied. Their ecological character in combination with the rest of their characteristics is directly connected with the philosophy of our company, that is why we consider the styles of Sfide d' Arte suitable for spaces both new and modern, as well as, old and traditional. The series of Sfide d' arte is produced by the Italian company Fassa Bortolo, whose Dalkafouki Oikos is the official distribution company in Greece and counts years of excellent cooperation.
For further informations or questions do not hesitate to contact us.