---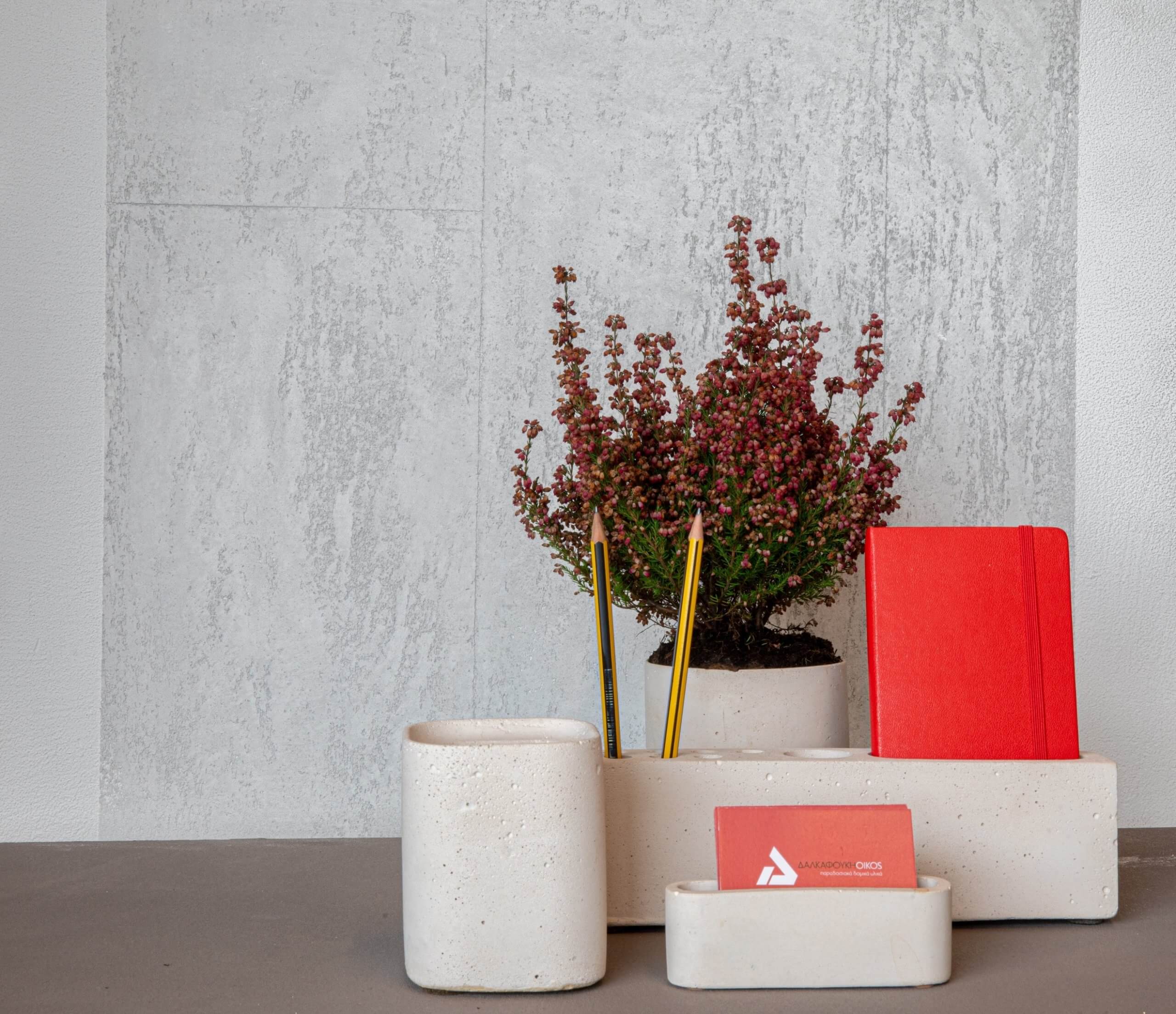 In August 2018, with great pleasure, we presented our new offices.
In a previous article, (find it here ), we shared general information about our new space and the materials used during its renovation, which are included in the range of our products (ecological materials, structural styles, special paints, etc.).
Then, in order to present you in more detail the materials we have chosen, we have created for you a series of articles, each of which will concern specific products that have been applied or are going to, to the offices of Dalkafouki Oikos LTD.
In the previous tribute, we presented the colored plaster Fassacouche, a material that has various natural properties (see here), while in a previous article we present cork, a material that due to its physical properties is considered a unique building material (see here ). In designing our offices, Fassacouche has been used as a coating on exterior masonry but also as a decorative central element in the meeting office, while we chose decorative cork panels for sound insulation and aesthetic upgrade in the presentation area.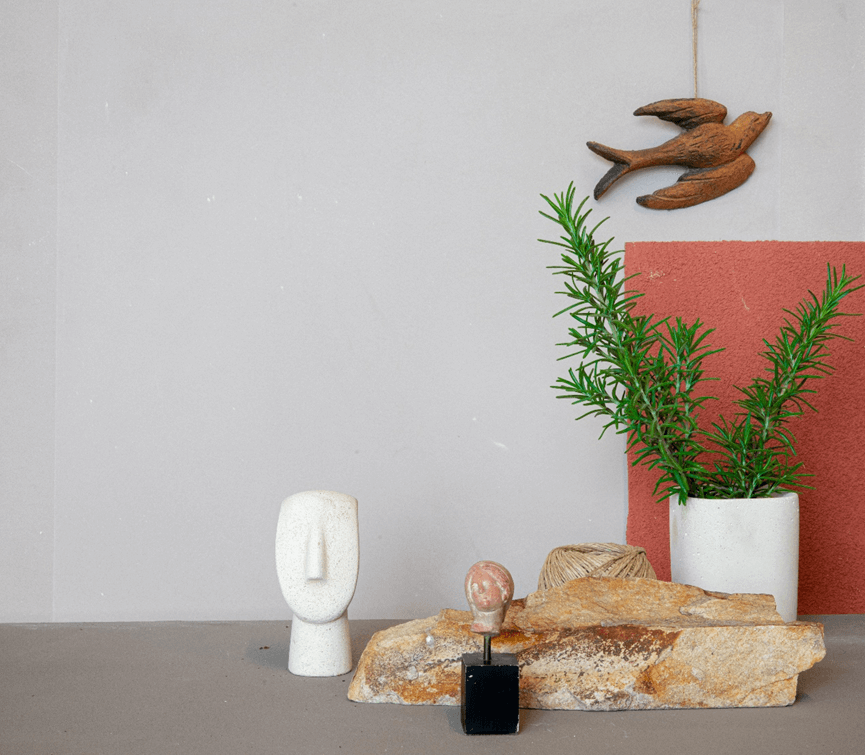 VIVASTILE INFINE
In today's tribute you will find information about the products of Calce del Brenta, which are applied to samples in the presentation room and which will be applied soon in the building of the training center, in interior and exterior masonry but also in selected points of our headquarters.
In search of high-quality lime paints and lime-based finishes, we chose, after visiting and training, the materials of the Italian House Calce del Brenta. Styles with various particle sizes, colors with shading effects, hydraulic lime flooring, all in 160 different shades and suitable for interior and exterior masonry, are some of the products that excited us. Their natural and ecological approach and their excellent aesthetics and quality were the reason why we decided to apply some of the materials of the Italian House in our renewed training center.
In the exterior part of the training center, Vivastile Intonachino Grosso plaster will be applied, due to its high breathability and characteristics, it was also a suitable choice as we wanted to give the masonry a traditional look. This plaster is produced in two different grades, Intonachino Fine (fine- grained) and Intonachino Grosso (coarse – grained). It consists of white marble powder, lime paste and natural pigments that make it suitable as a base coat.
Then for the interior surfaces of the training center, we chose the lime color Vivasan Pittura. Vivasan Pittura is a natural dyed lime wall paint used for painting interior and exterior surfaces. Unlike Intonachino and other plasters, it has the form of color, so it is applied with a brush or roller. It is ideal for renovations of historic buildings as it is made of mineral raw materials. As a lime color it offers great perspiration and special fungicidal action. Due to its properties, in any masonry, even if applied, it gives the feeling of cleaness and freshness.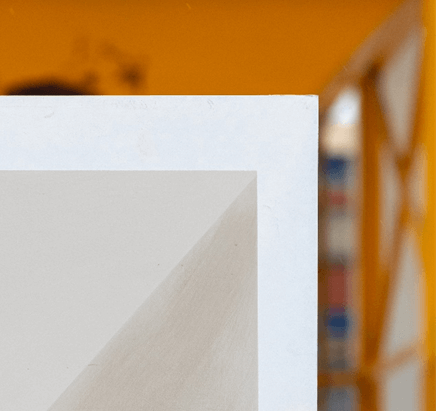 LEFT – VIVASTILE MARMORINO, RIGHT VIVASTILE MARMORINO COMBINED WITH VIVASAN PITTURA
In the spirit of enriching the materials we have already applied in our offices, we decided to add Zero4 finishing plaster, in the form of a paste, which fully harmonizes with the natural materials the warm shades and the various textures that already exist in our space. Zero4 gives the masonry a velvety effect, enhancing the depth and brightness of the color. Our goal is to be applied in specific areas so that it defines spaces such as the reception, the meeting room etc. Its application with spatula, thanks to its special features, is quick and easy. This material gives an extremely modern aesthetic result. Zero4 was also presented at Hotelier, as a top choice of plaster for clean and smooth surfaces (find the article here )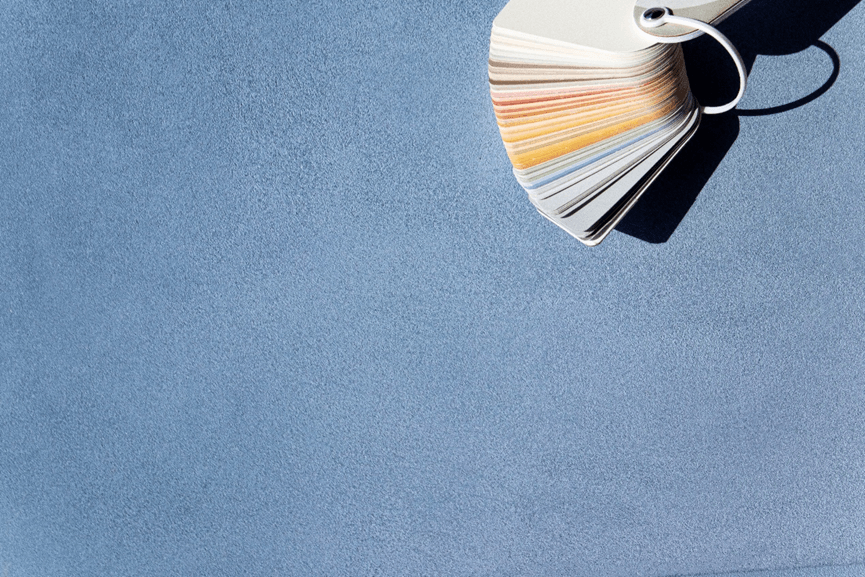 VIVASTILE ZER04
As the range of products of the Italian House is vast, to have a complete picture of these materials, we have configured panels with all the products in the presentation area. Among the option are the following:
Infine plaster is a very durable and at the same time elegant coating due to the mixture of lime and the extremely low grade of marble grains. Prior to the application of Infine, proper surface preparation is recommended. In several cases it is combined with Vivastile Marmorino, for a more intense result. The mixture of slaked lime and properly graded marble dust makes Vivastile Marmorino a perfect choice if you want a flat satin finish texture. In many cases it is recommended as a substrate of Vivastile Infine for a more intense effect.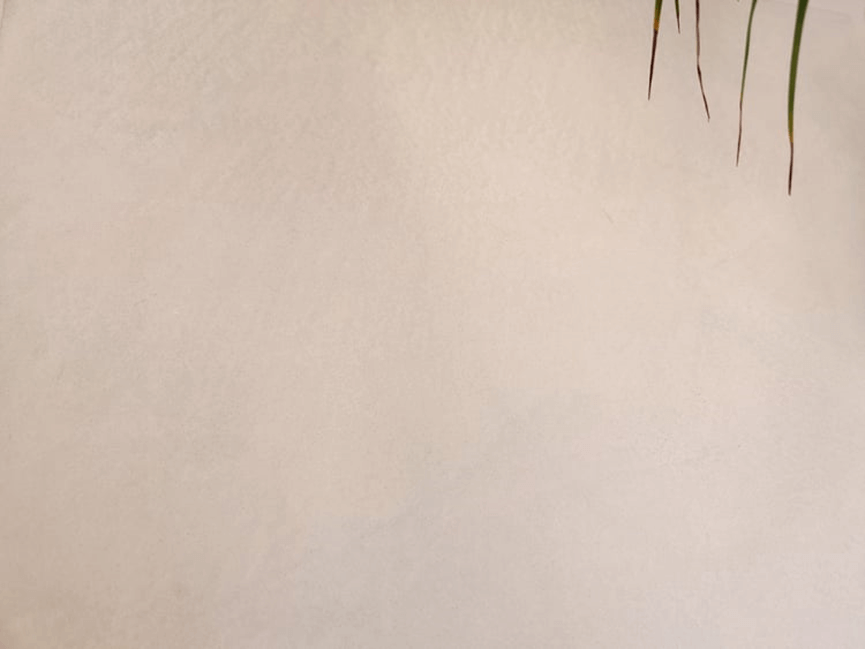 VIVASTILE MARMORINO
We conclude with Vivasan Velatura, a semi-opaque breathable paint. Using it on existing finishes is an option when looking for a more "aged" look. It is also suitable for painting on historic buildings as it is reminiscent of the classic paints used in the old historic buildings.
All the above offer a variety of finishing options and their philosophy is focused on improving the quality of life. For this reason, excellent raw materials have been utilized, which have been transformed into materials that are durable and upgrade the aesthetics of each surface. All materials are suitable for both new, historic, and listed buildings.
For more information or questions do not hesitate to contact us.