---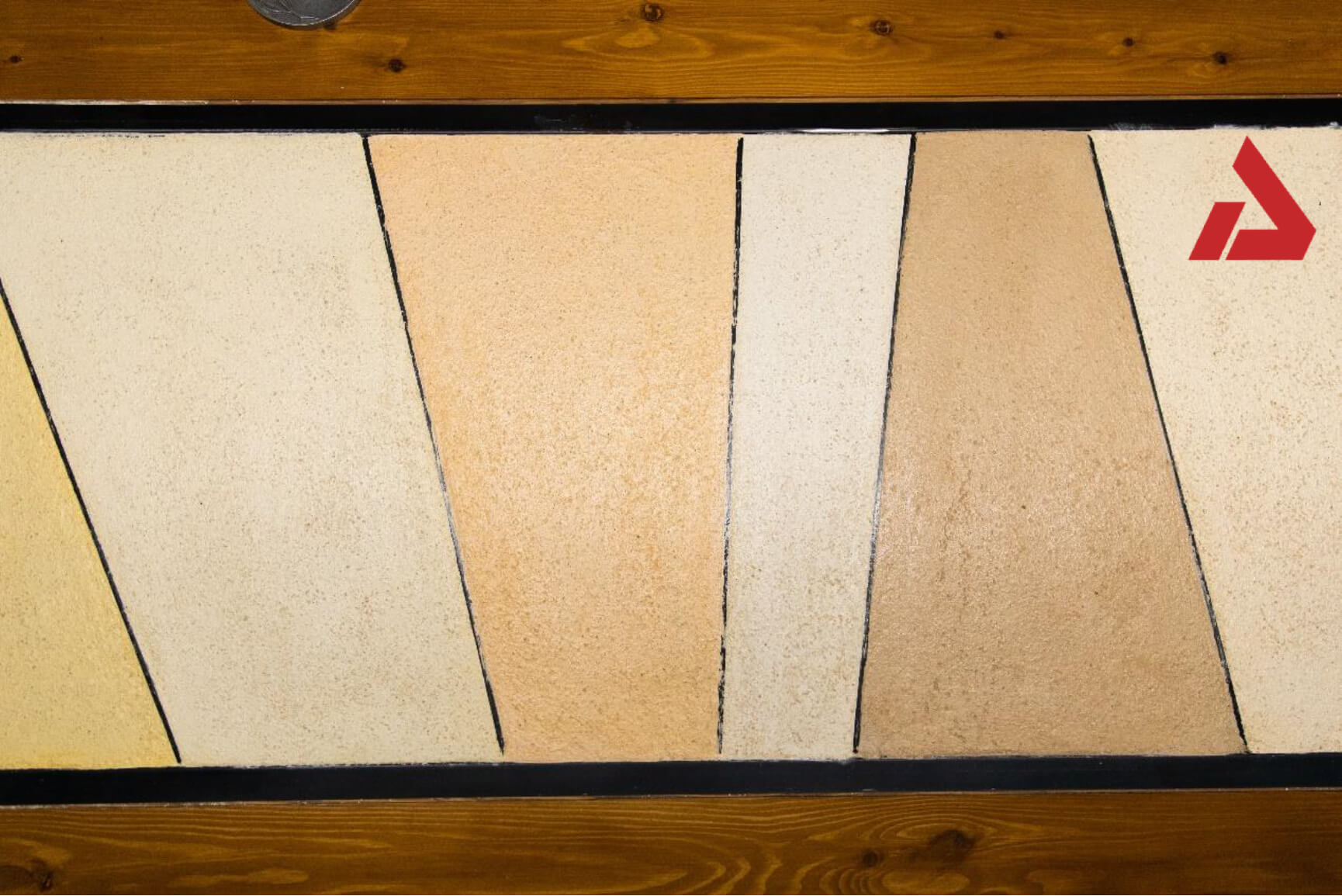 In August 2018, with great pleasure, we presented our new offices.
In a previous article, (find it here ), we shared general information about our new space and the materials used during its renovation, which are included in the range of our products (ecological materials, structural styles, special paints, etc.).
Then, in order to present you in more detail the materials we have chosen, we have created for you a series of articles, each of which will concern specific products that have been applied to the offices of Dalkafouki Oikos LTD.
In the previous tribute we presented the cork, a material that due to its various natural properties is considered a unique building material (see here ). In the design of the new offices of Dalkafouki Oikos, decorative cork panels were used in various formations for sound insulation and aesthetic upgrade.
In today's post you will find information about  Fassacouche colored plaster!
Fassacouche (see product here) is a ready-made colored mortar of basic coatings, which gives high perspiration and unparalleled quality while providing highly aesthetic finishes and high performance. It is a pioneering product as its special composition allows it to have the use of a basic coat of coating and at the same time a final finish. Depending on the tool to be used, it gives 4 different textures, from perfectly smooth to saturated and covers every decorative need.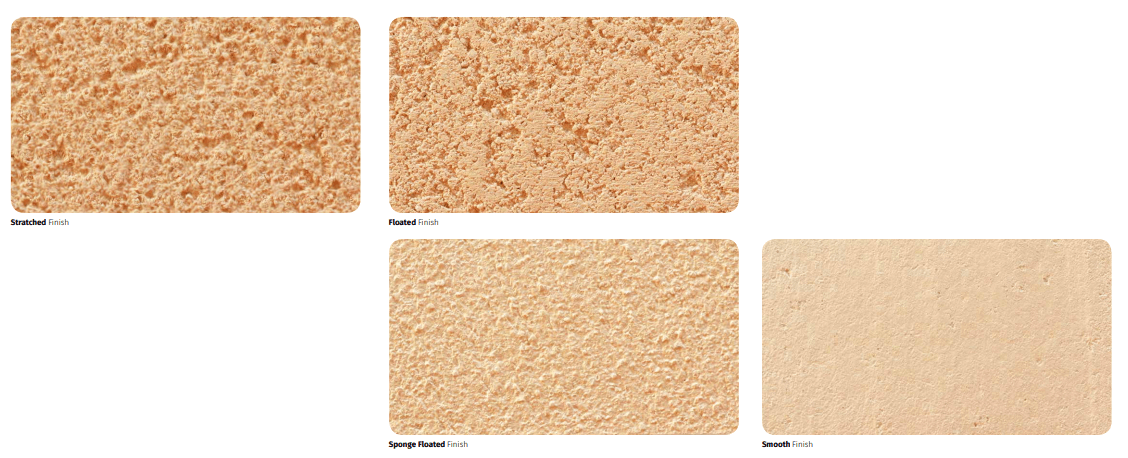 The material itself, in addition to significantly reducing application costs due to the fact that it does not need final finishing, also has sealing properties.
Fassacouche is homogeneous in material, due to the fact that it is colored in its mass and is available in 24 natural shades. Over time, no maintenance is required and no color changes are observed.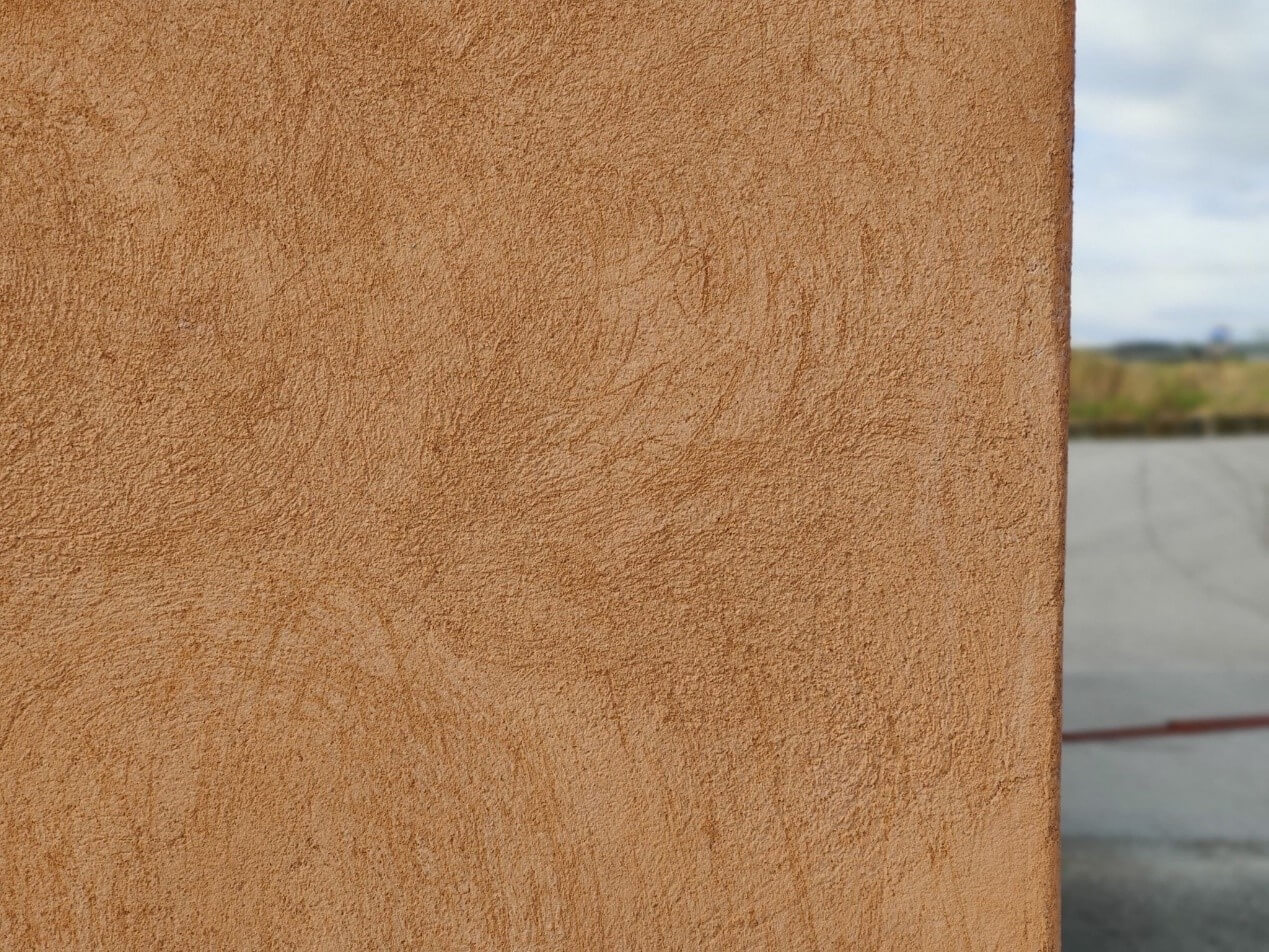 Finally, Fassacouche offers a variety of architectural applications. For example, in the premises of Dalkafouki Oikos LTD, it has been used as a coating on an exterior wall but also as a decorative central element in our meeting office.