---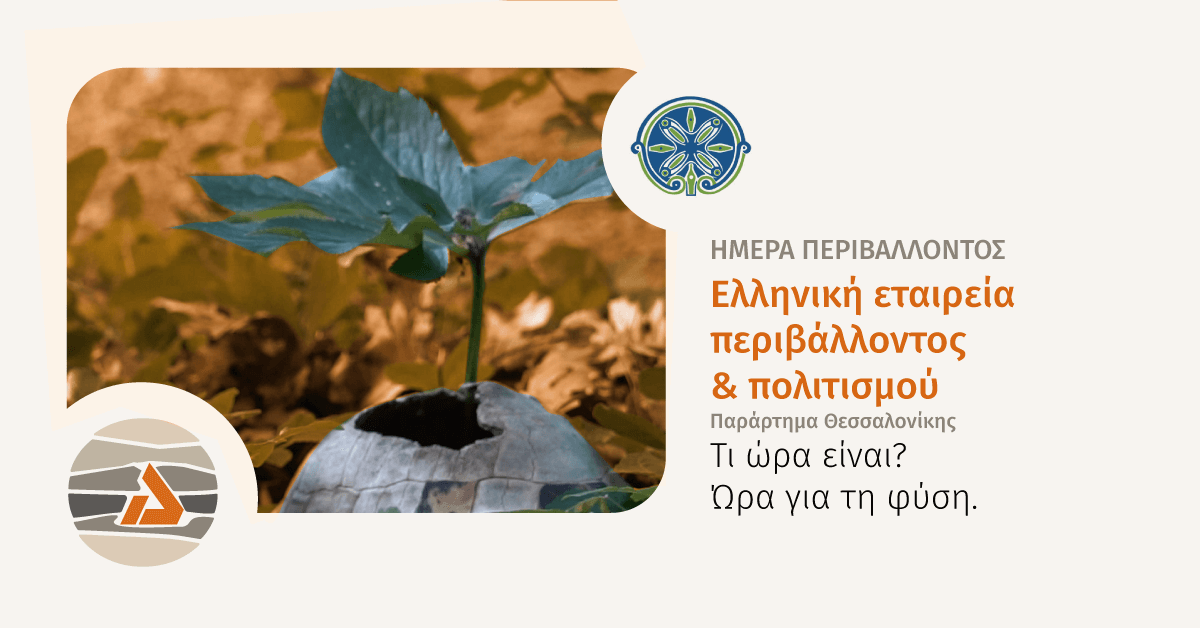 World Environment Day 2020.
What time is it? Time for nature.
This year's motto of the World Environment Day is "Time for Nature", and on this occasion the Society of the Environment and Cultural Heritage – Thessaloniki Branch, with the sponsorship of our company, composed and created a spot for environmental awareness.
The purpose of the video is to awaken and concern citizens about the environmental crisis we are going through today. We believe that we can all contribute more or less, each in his own way to the protection of nature and the improvement of our quality of life! The video suggests the need to change some habits as residents of this planet and adopt some others, so that we and the next generations can continue to enjoy the benefits of nature! The video was edited by members of the Management Committee of ELLET – Thessaloniki Branch, and specifically the President of the branch Mrs. Theologidou Cleopatra and Mr. Mitsas Angelos. Also, Mikrou Ioanna, Head of Marketing of our company Dalkafouki Oikos, undertook the tasks of text editing and general support.
Find the video here: https://www.youtube.com/watch?v=ZAYkwG3XzSQ