---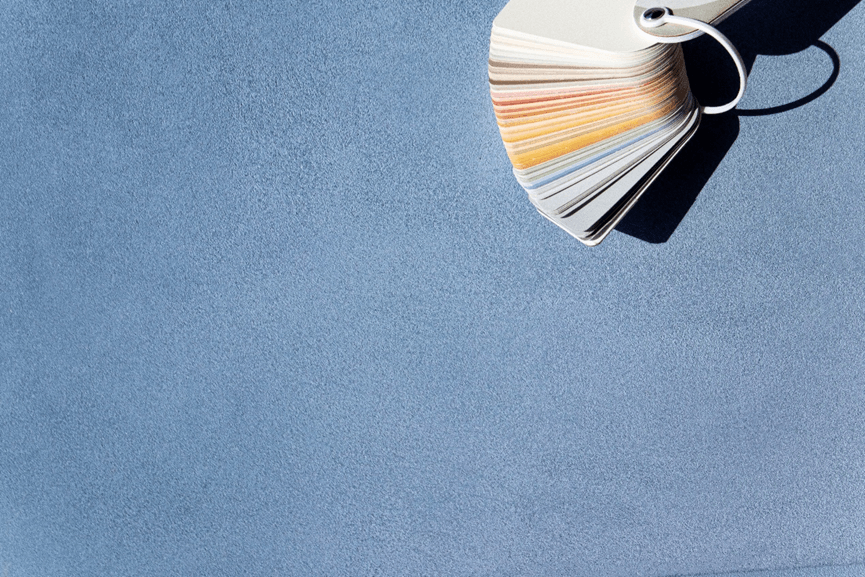 For this year's Hotel Show 2021 we have chosen to present you in a panel, a series of natural finishes and lime coatings that stand out. The over 160 natural shades, the different granulometric gradations and the textures of the series cover every architectural need for indoor or outdoor spaces. Look for the following materials in the specially designed space of the exhibition:
Zer04
A wonderful material, in the form of a paste, which harmonizes completely with the natural materials, the warm shades but also the various textures that may exist in different spaces. Zero4, gives the masonry a velvety effect, enhancing the depth and brightness of the color. Its application with a spatula, thanks to its special features, is quick and easy. This material transfuses an extremely modern aesthetic result.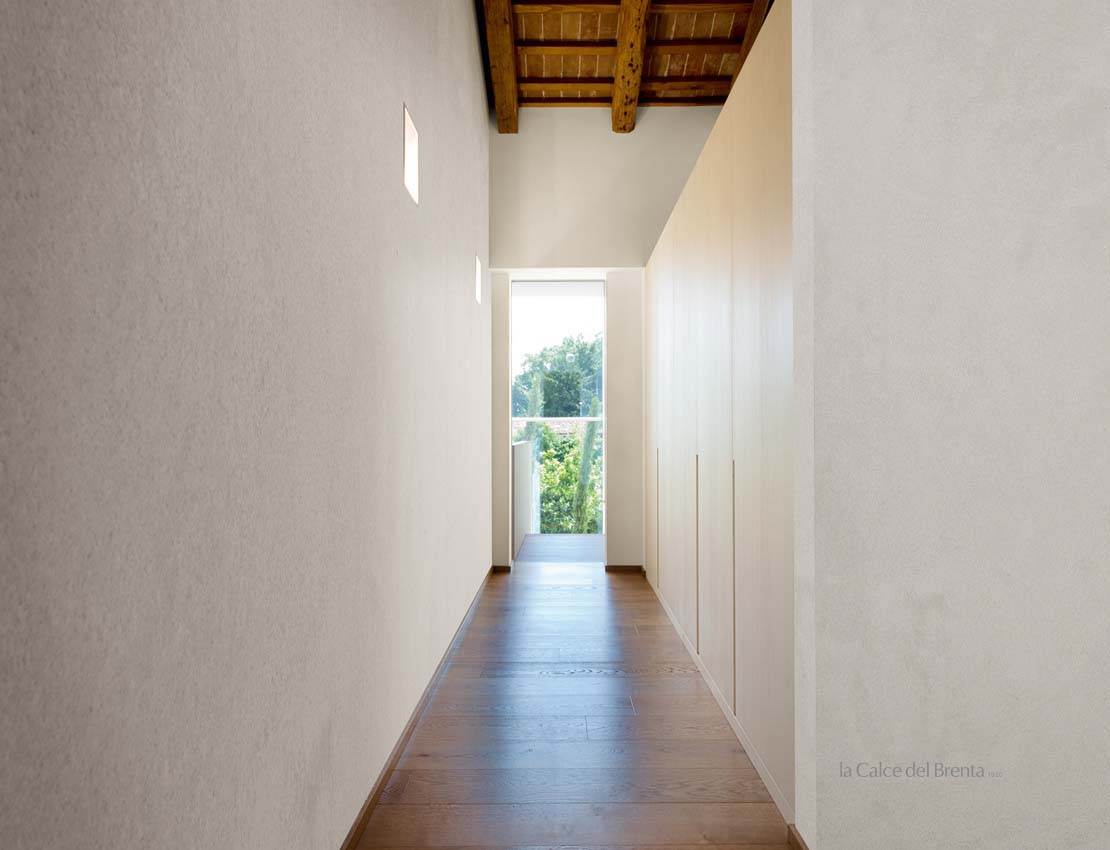 Pittura
Pittura is a natural wall paint made of slaked lime that is used to paint interior and exterior surfaces, it has the form of paint, so it is applied with a brush or roller. It is ideal for renovations of historic buildings as it is made of mineral raw materials. As a lime color it offers great perspiration and special fungicidal action. Due to its properties, in any masonry, even if applied, it gives the feeling of freshness and cleanness.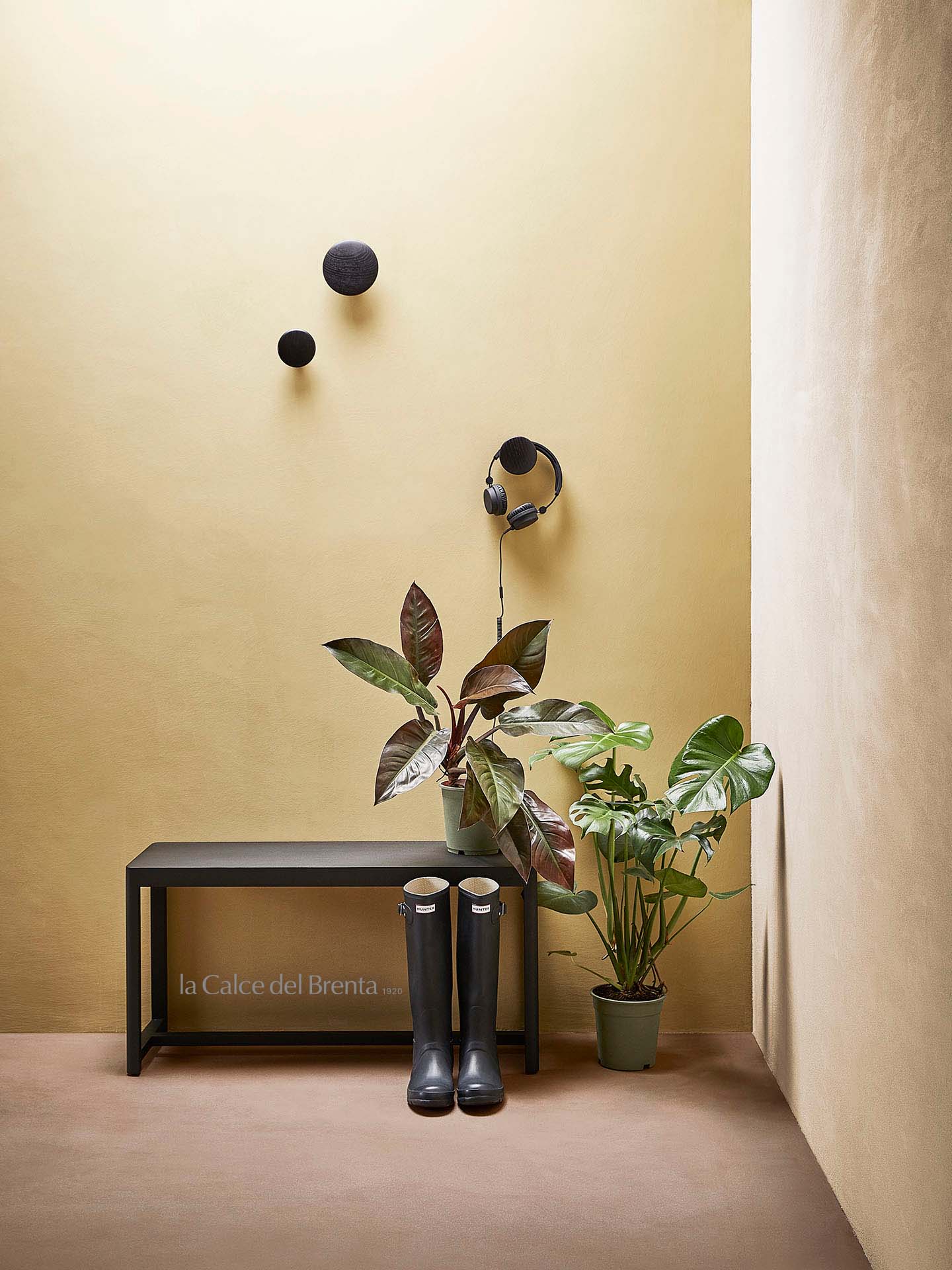 Contrasto
Constrasto is a unique material, which is based on lime. It is an excellent finish that the contrasts it makes give a different energy and harmony to the space where they are applied. Available in white, as well as, in two more color tones and is easy to apply.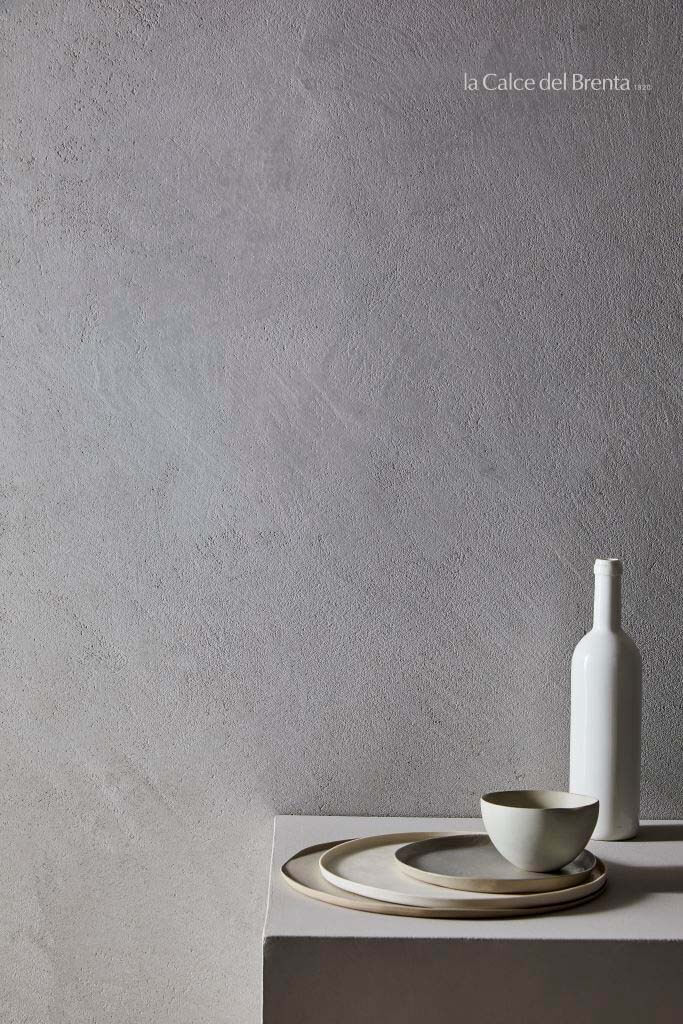 Continuum / Continuum Plus

Continuum like Continuum Plus are finishes that are highly innovative and breathtaking. They upgrade the space and give a special tactile feeling by creating bold surfaces. They are resistant to water, dirt and wear. They are applied easily and quickly with the use of an American spatula. Available in many shades. The difference between the two materials is that Continuum is coarser and Continuum plus smoother.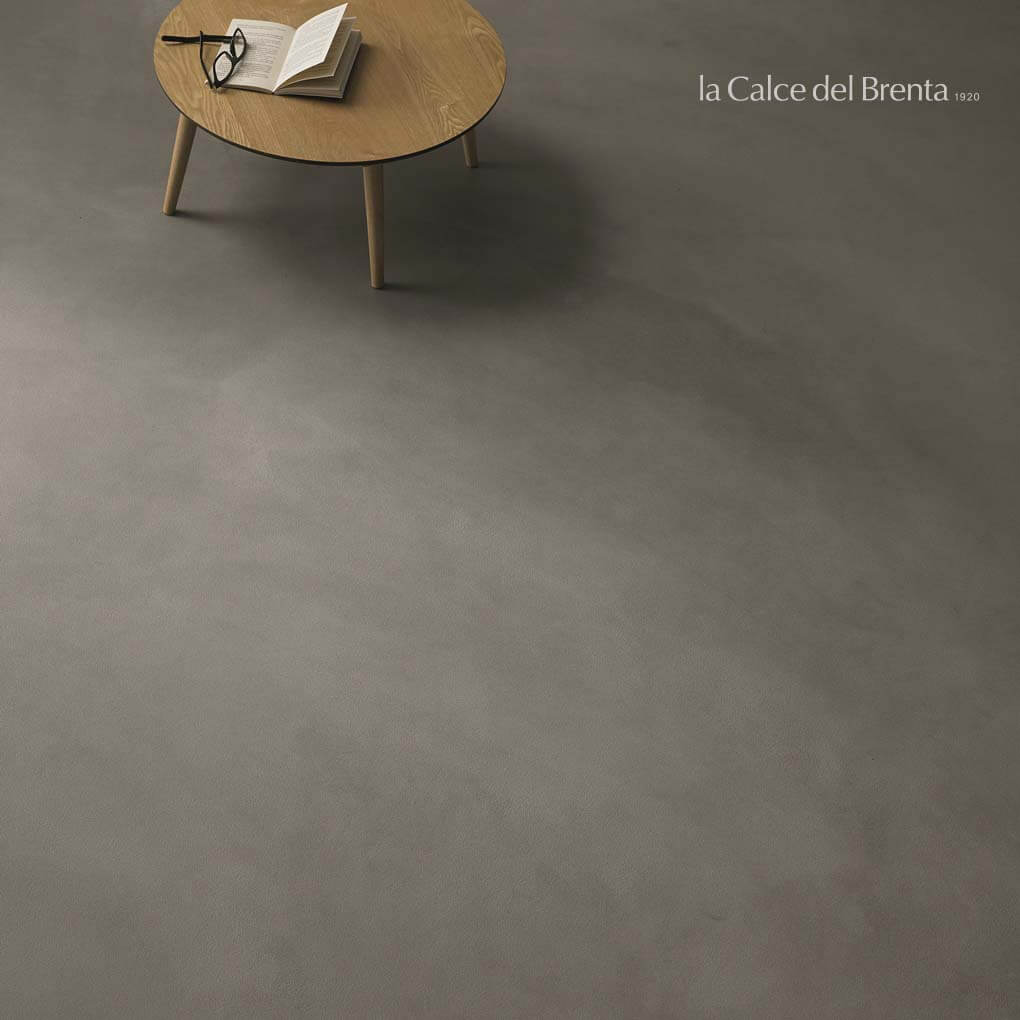 Riva
Riva is an excellent finish that is applied both indoors and outdoors, giving life. Available in various shades, is ideal for creating modern and vibrant spaces. It has a soft texture but its appearance looks irregular. Apply using an American spatula.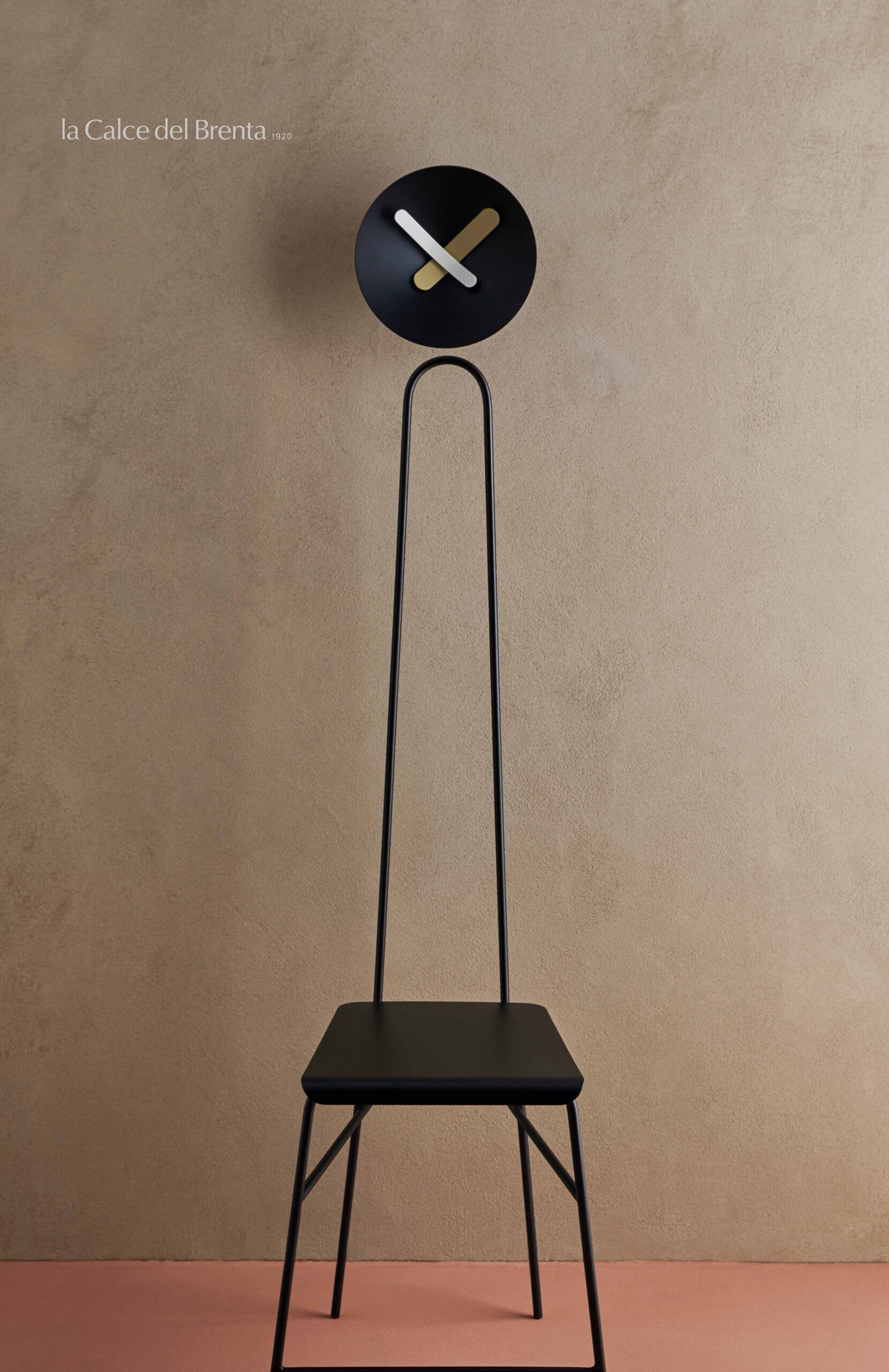 Brio
The blend of slaked lime and properly graded marble powder makes Brio a perfect choice if you want a flat satin finish texture. In many cases it is recommended as a substrate of Infine for a more intense effect.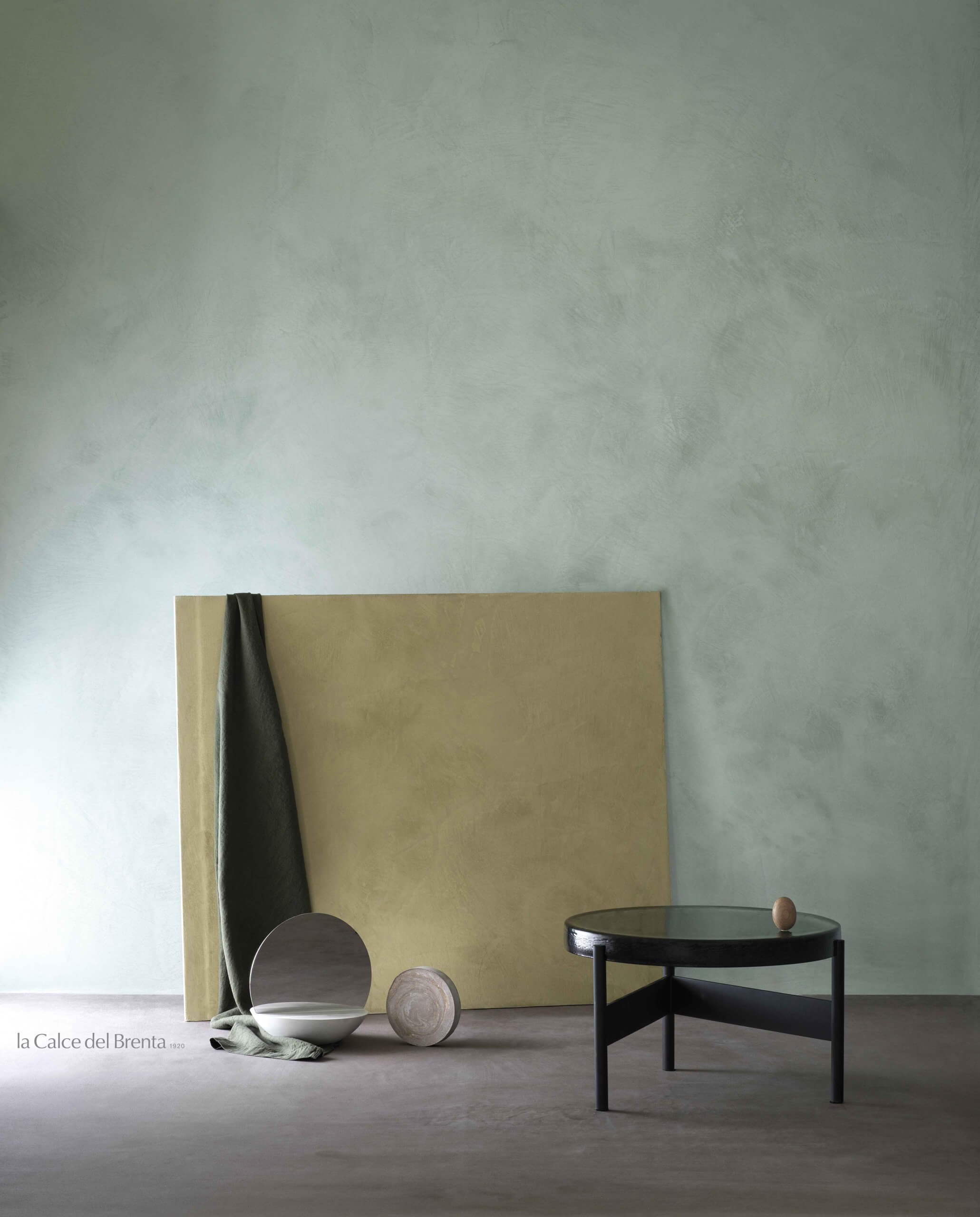 Intonachino Fine / Grosso

Intonachino, due to its high breathability, its characteristics and its intense rustic appearance, is a suitable choice for the result of a traditional masonry look. This plaster is produced in two different granulometric grades, Intonachino Fine (fine-grained) and Intonachino Grosso (coarse-grained). It consists of white marble powder, lime paste and natural pigments that make it suitable as a base coat.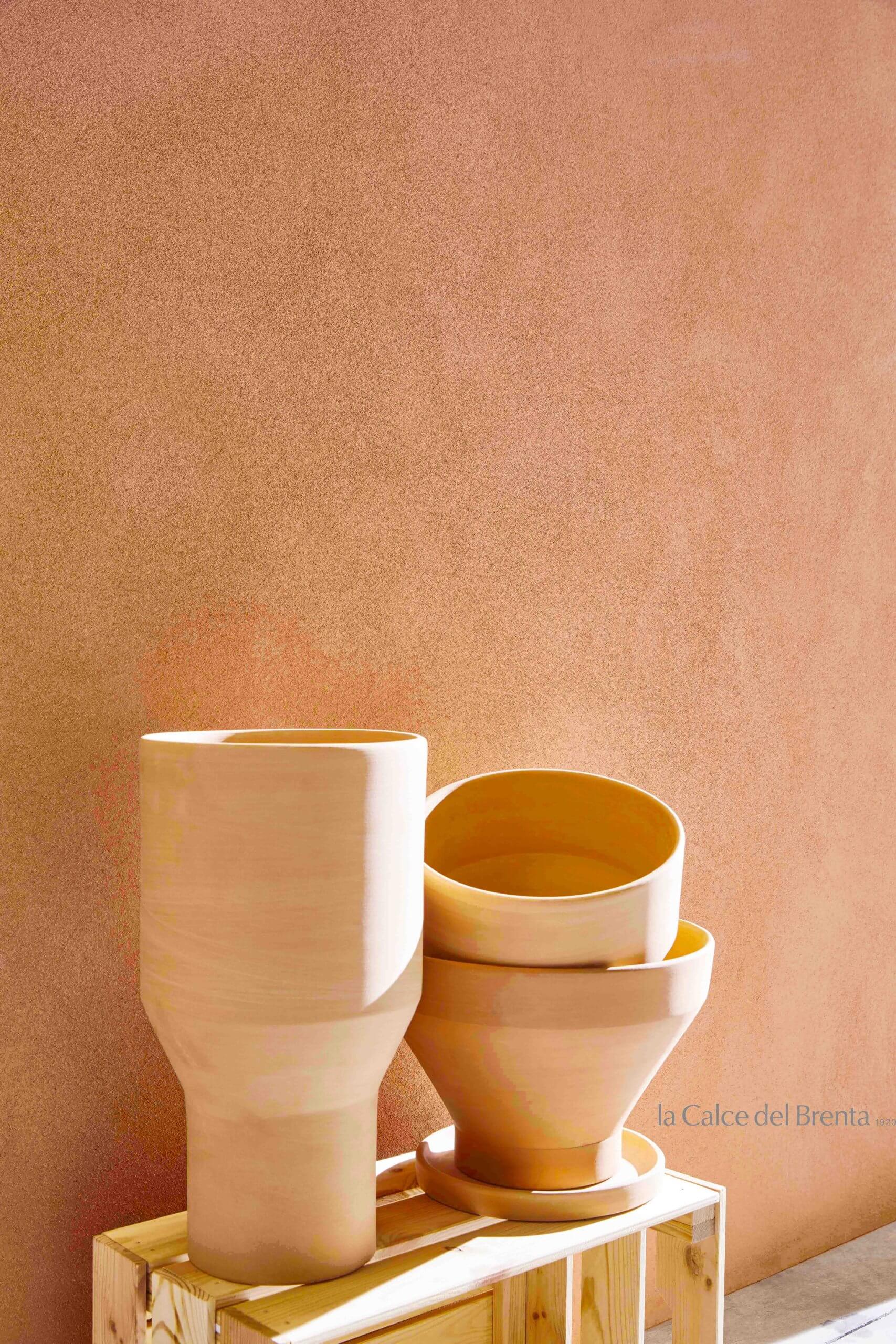 The range of our favorite lime colors is enriched with the following products.
InFine
Infine plaster is a very durable and at the same time elegant coating due to the lime mixture and the extremely low grade of marble grains. Gives a matte, smooth and silky effect to interior and exterior masonry. Proper surface preparation is recommended before applying Infine. In several cases it is combined with Brio (see below), for a more intense result.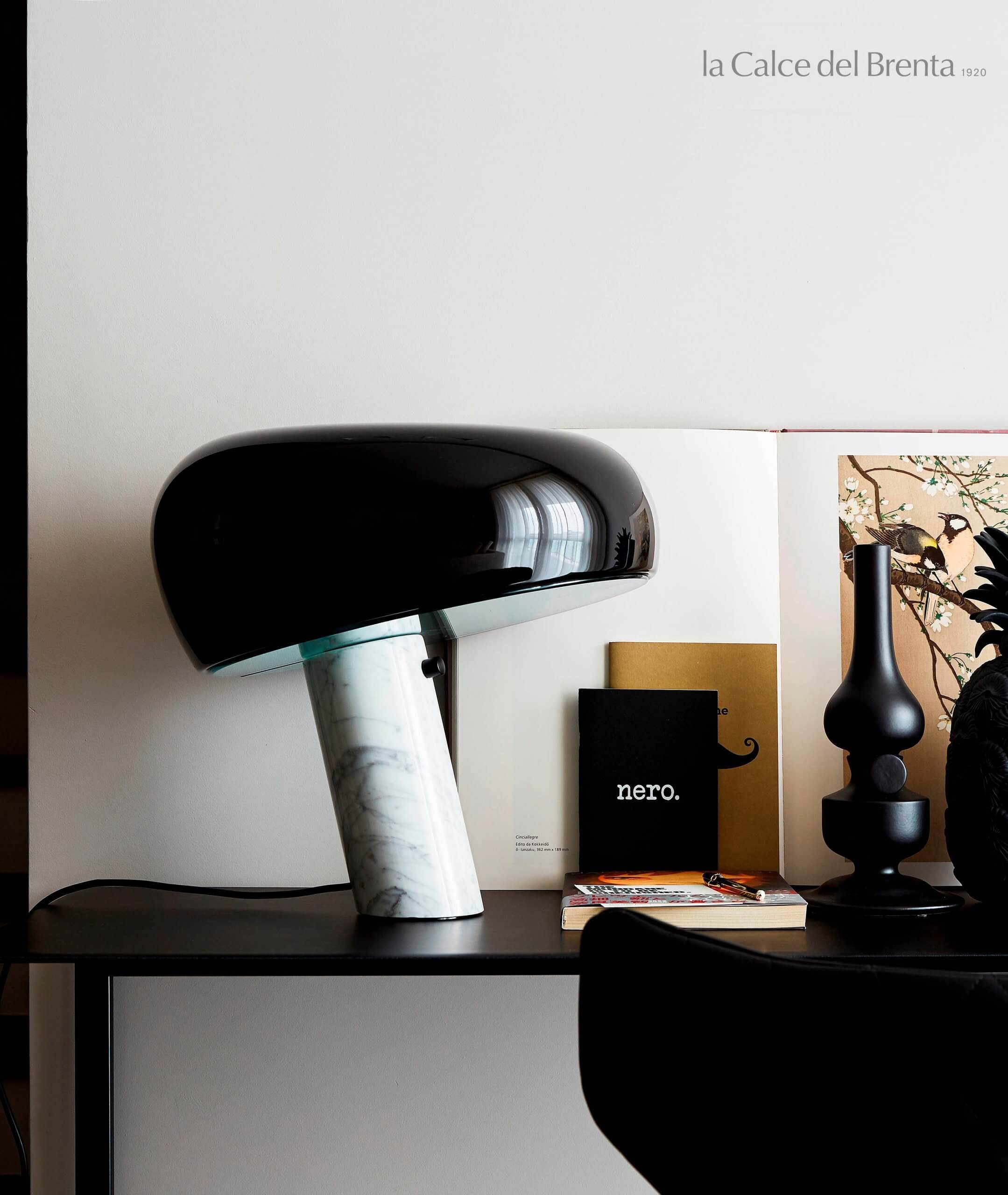 The exhibition will take place from November 19 to 22, in Athens, at Mec Paianias.
Opening hours are:
Friday 05: 00-09: 00 pm (VIP Opening)

Saturday 10:00 a.m.-8:00 p.m.

Sunday 10:00 am-20:00 pm

Monday 10:00 am-18:00pm
For any information contact us by phone 2310722127 or by email: info@dalkafoukis.gr .