Learning..about the Painting and Maintenance of the Exterior of a Building
---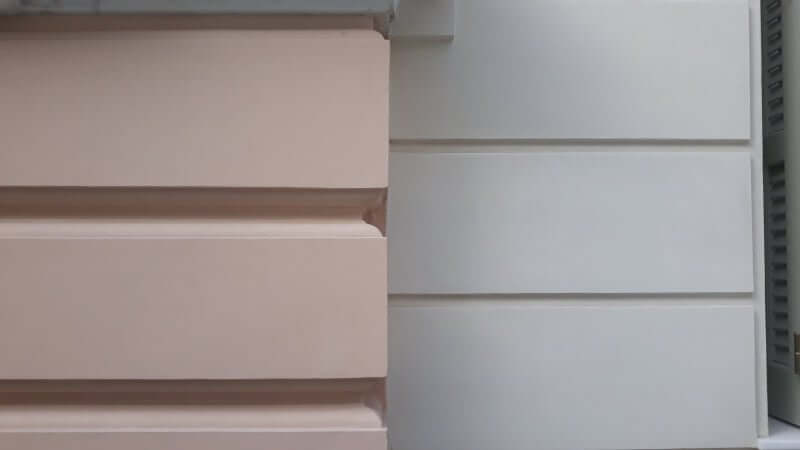 The FACADE Program offers a subsidy for private buildings (detached houses, apartment buildings and listed properties) within the Municipality of Athens, in order to achieve the restoration, maintenance and aesthetic upgrade of the facades of the buildings. *
The program subsidizes various projects, one of which is: "Painting and Maintenance of the Exterior of a Building". We have to suggest you the most suitable ecological options for the facades of houses and listed buildings, taking into account the substrate, the architectural decoration and their individual elements.
Below you will find 3 indicative proposals, which are suitable for decomposed masonry, painted / coated masonry and for any type of substrate.
Painting and Maintenance of Exterior of a Building (Preserved and Detached)
PROPOSAL A
Repair coating and painting acrylic siloxane or watercolor painting
Repair fiber reinforced smoothing coating, which is used to smooth uneven, particularly solid, absorbent and non-absorbent surfaces. It is easily applied with a spatula in a small thickness. Then apply either water-based acrylic siloxane paint, highly protective for masonry and resistant to mold rescue, or water-based paint with high breathability. They are applied with a roller or brush.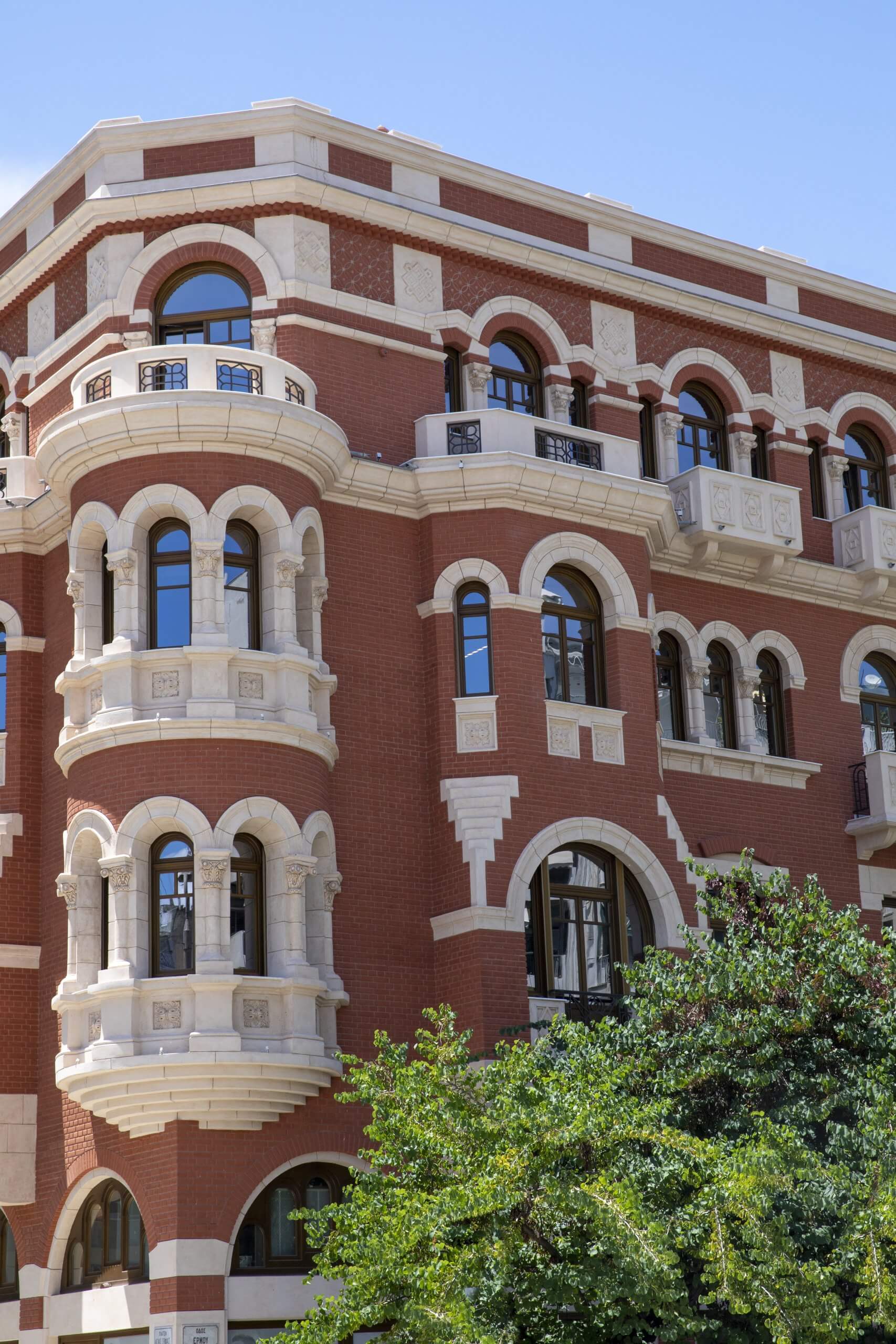 PROPOSAL B
Coating based on natural hydraulic lime NHL 3.5 + Lime paste (especially suitable for preservation) + Water repellent
Natural and ecological approach, with excellent aesthetics and quality. The most suitable lime system solution for listed buildings. By choosing the right lime finishing product, we give either a result with granulometric gradation, or with a shading effect, or a matte traditional look for any architectural design. Due to the lime (natural raw material), the building acquires a natural, warm shade that reflects the color of the environment. Available in 168 different shades and applied with a brush, roller or spatula.
PROPOSAL C
Colored finish based on natural hydraulic lime
An option with a fairly simple application. Final coating painted in its mass, with natural shades, thickness of millimeters for masonry where a traditional aesthetic result is preferred. Suitable for masonry clean from older loose mortars or older interventions, in any other case it needs pre-treatment with repair mortar or use of mesh.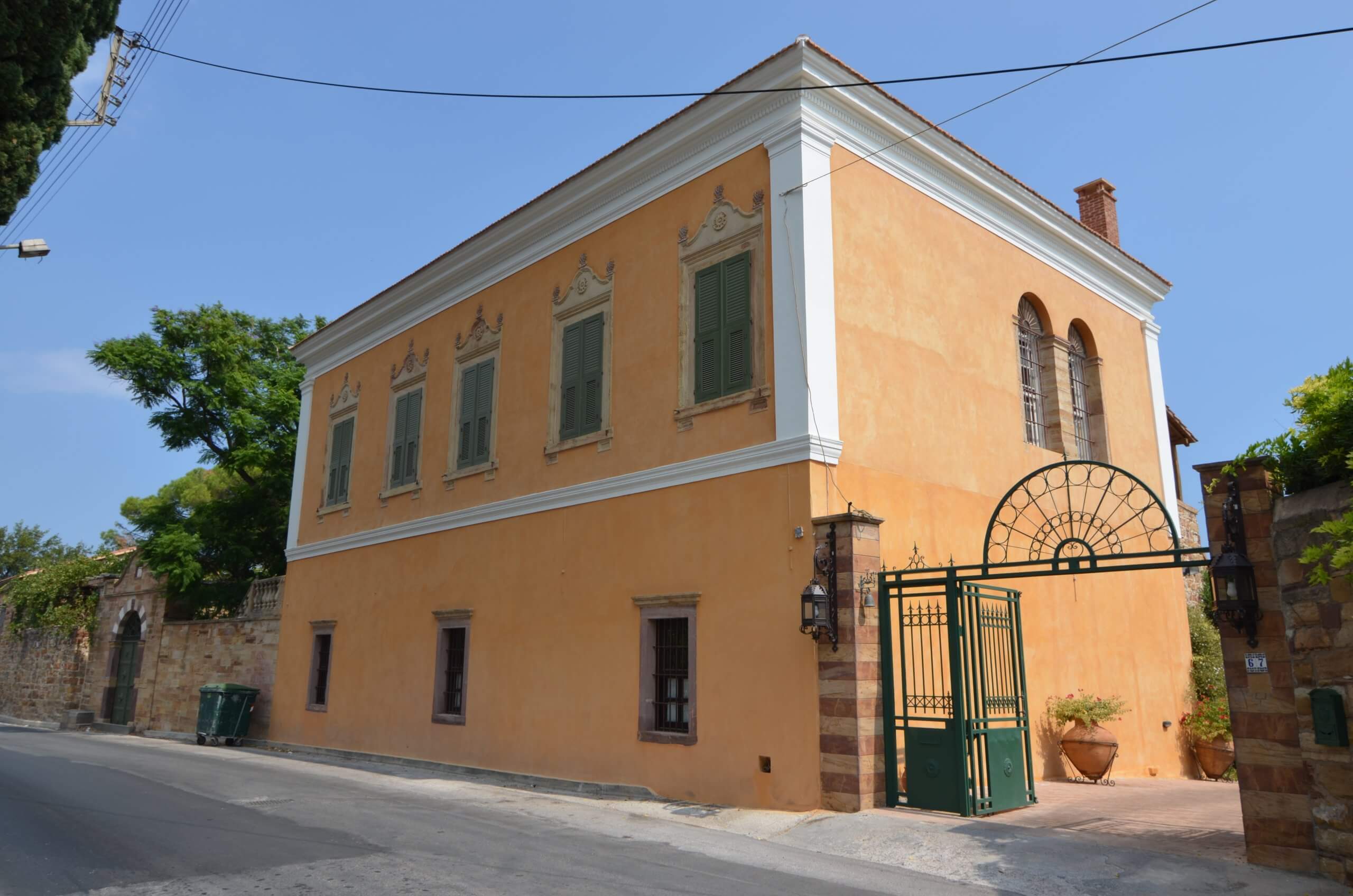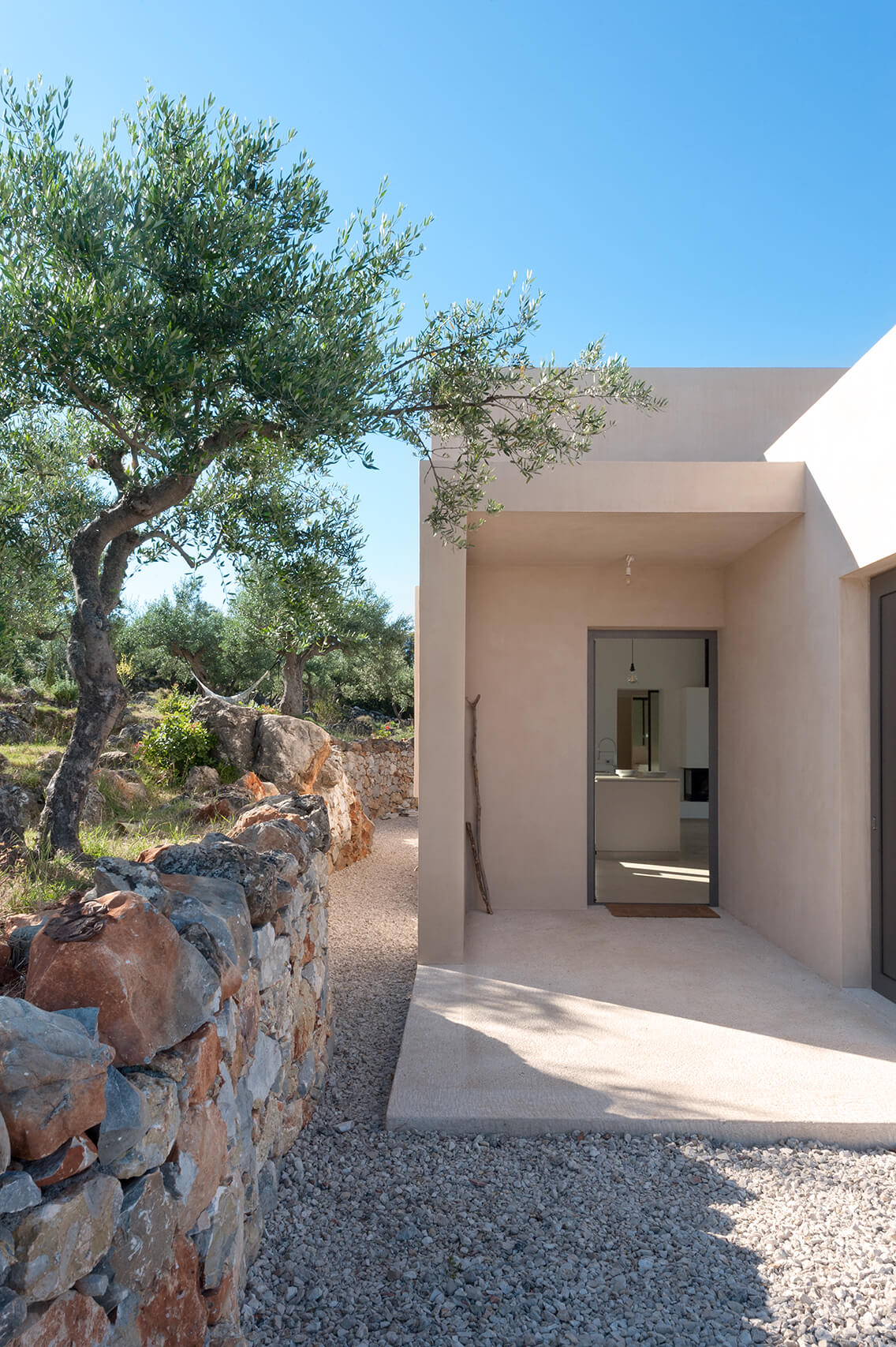 *with information from : https://prosopsi.gr