---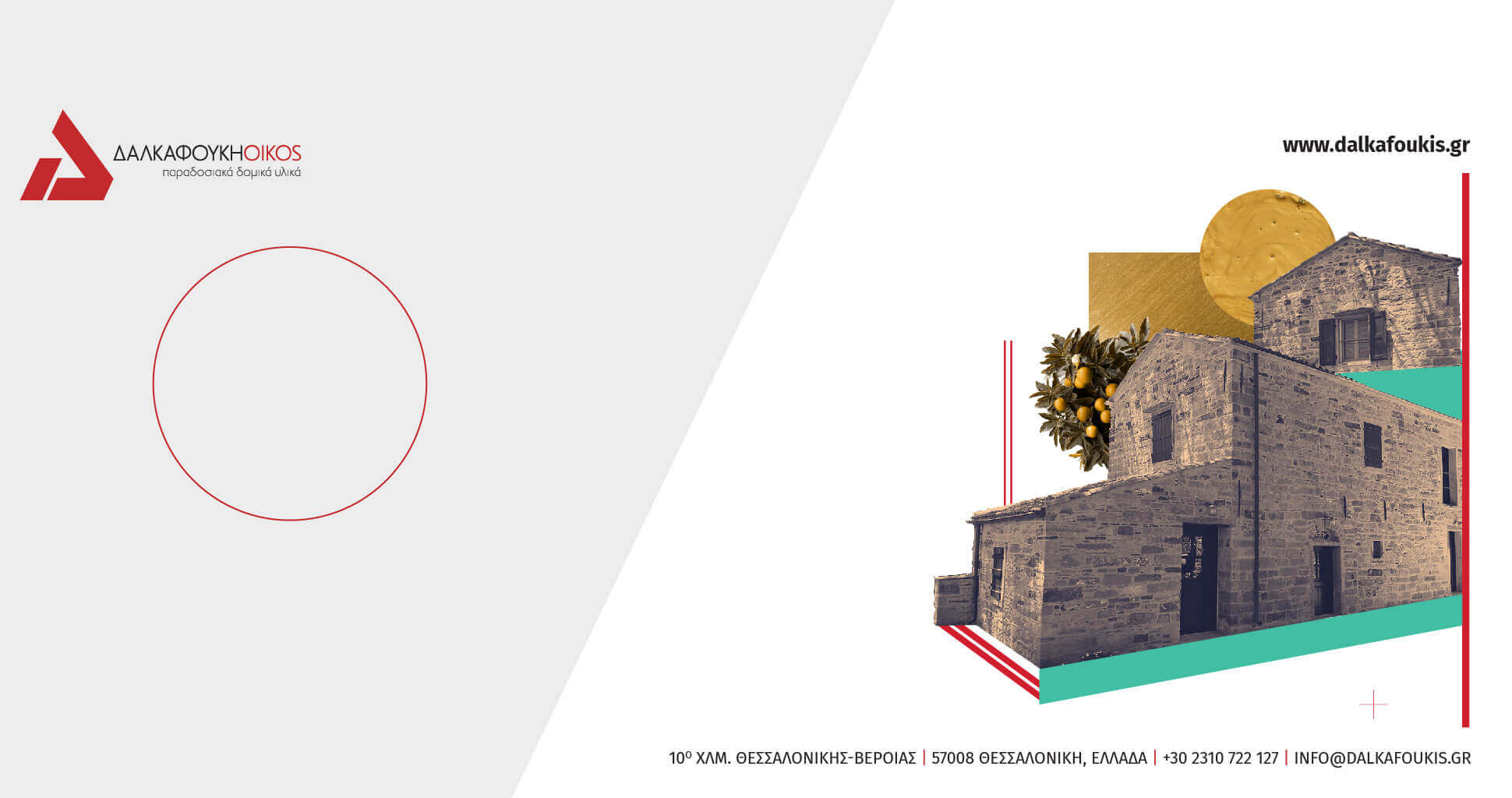 It is our great pleasure to announce the participation of our company, Dalkafouki House, in the Building Center, an online event of KTIRIO.
The online Building Center is the first 3D architectural and technological information base in Greece that offers architectural ideas and useful technical information, while at the same time facilitating participants and visitors to get in touch with each other.
Register here: Building Center, and visit us at Hall 3, until the end of April. Find product update and application videos, as well as brochures. Get in touch with us for anything you need!
It is a modern online application of the company KTIRIO, a continuation of the presentation of products and architectural technology since 1996 in a special conference space.
With information from the website of Building Center: https://www.buildingcenter.gr/#about