---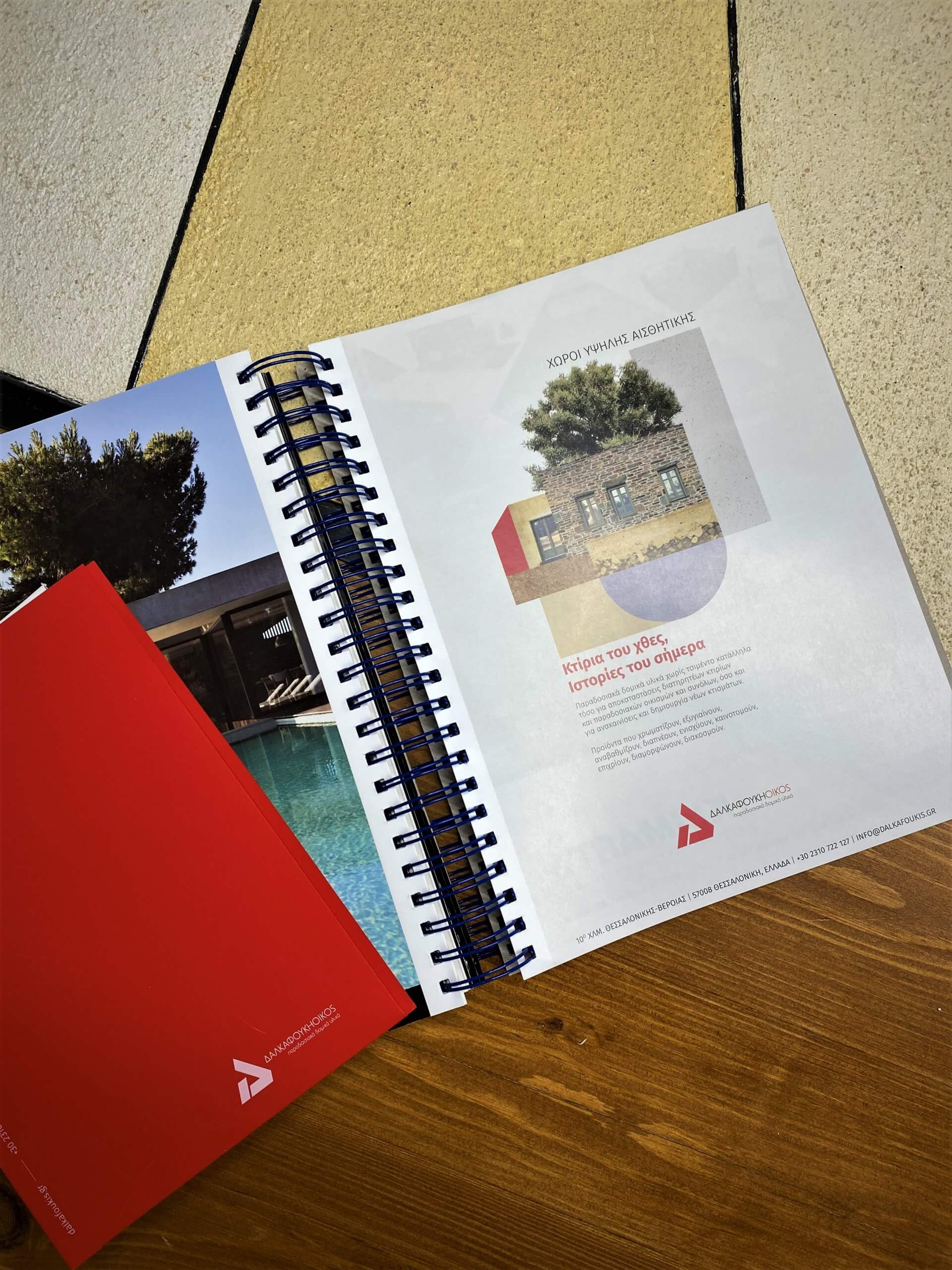 The Awards of Greek Architecture is an annual institution that was inaugurated by DOMA in 2010. Its goal is to highlight modern Greek architecture. Greek architects and other design professionals active in Greece and abroad participate in its organization.
In this year's awards 2021, two projects were selected as finalists in which our company, Dalkafouki Oikos, has supplied materials, ecological, without cement, suitable for applications in stone, preserved and modern buildings.
The house in an olive grove in Gonatsa, Messinia, a project of the architectural firm Etsi Architects, was selected in the category "Award for Best Achieved Project".
While in the category "Award for Best First Project of a New Architect" the Nesea Boutique Apartments Hotel in Hydra, the implementation of which was undertaken by the architectural office Tripodakis Architects.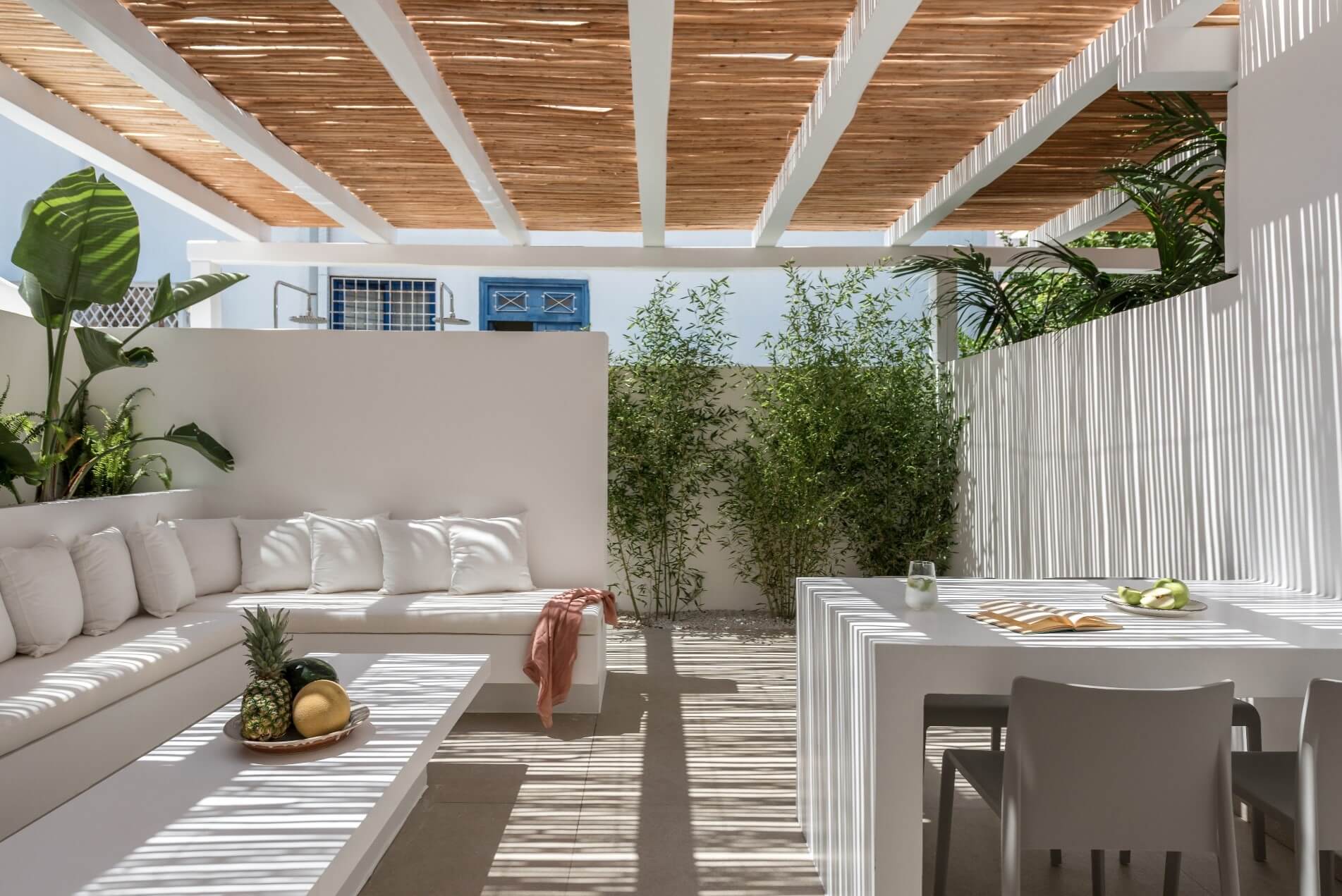 The award ceremony took place on July 5, in the atrium of the Benaki Museum. The event was also broadcast live on DOMA social media accounts.
In addition, we had the honor and pleasure to be included in the impressive magazine edition of DOMa which was dedicated to all the finalists of the 2021 Greek Architecture Awards.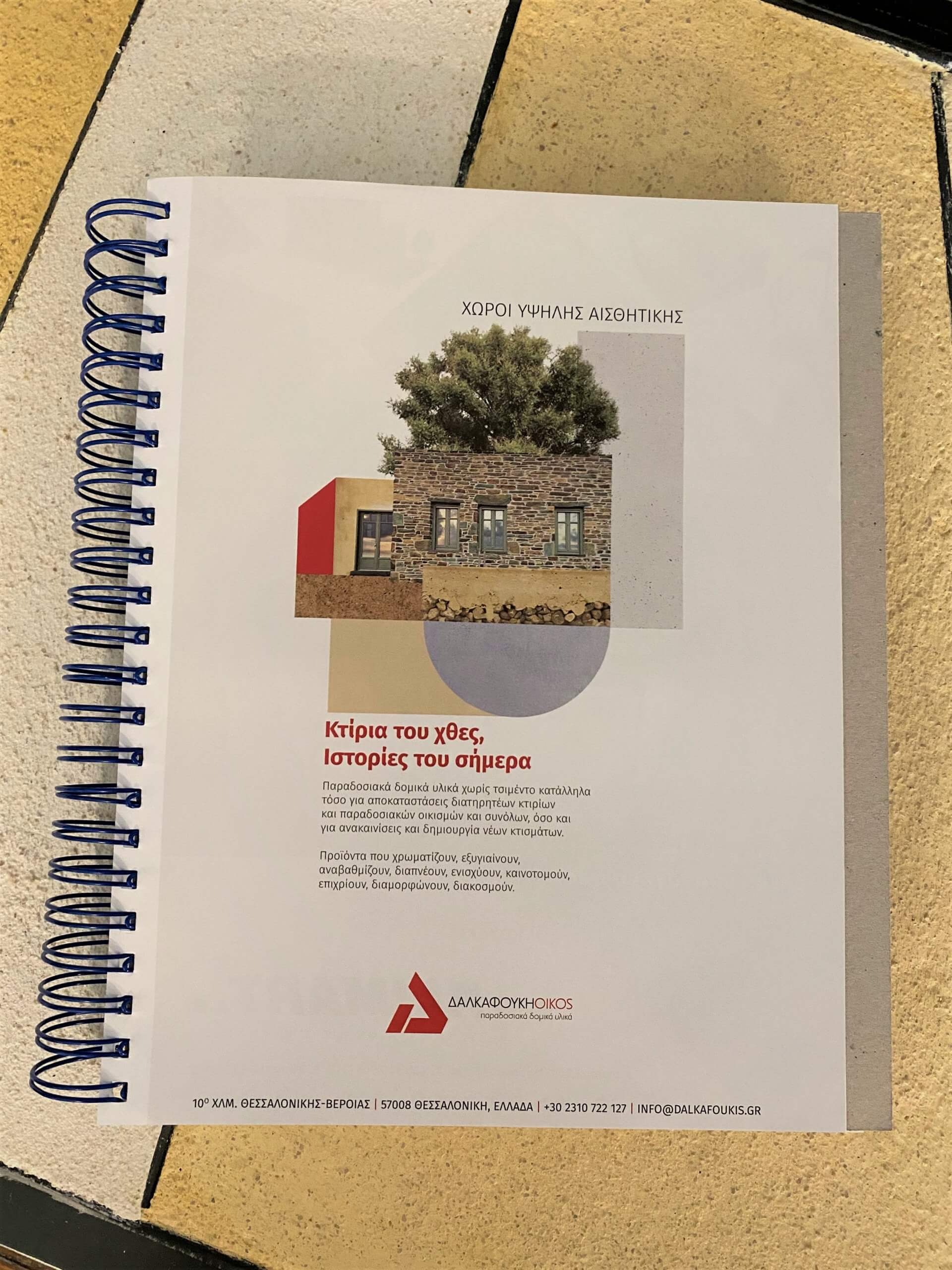 *The photo is by George Sfakianakis.
**With information from https://www.doma.archi/awards/awards2021