---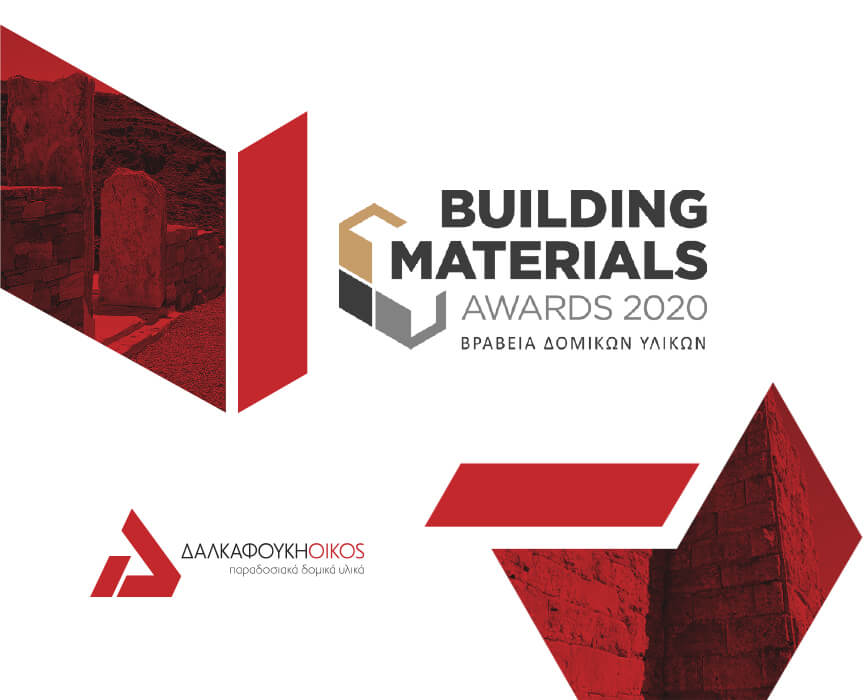 It is with great pleasure and honor that we announce that both our company Dalkafouki Oikos LTD and our company Dalkafouki Maria were awarded at the Building Material Awards 2020.
More specifically, Dalkafouki Oikos was awarded for the materials Master Inject 222 and Master Emaco S285 TIX, in the categories Grouts and Building Mortars, respectively. The first is cement-free lime mortar, for the reinforcement of traditional masonry and the second is lime-free structural restoration mortar without cement. Both products were awarded with Gold Awards while the Master Emaco S285 TIX lime mortar for structural restoration received the top score in "Section 3: Mortars – Coatings – Grouts" and won the Platinum award.
It is worth noting that this grout and this mortar for structural restoration were chosen for the restoration of the Holy Canopy of the Holy Sepulcher in Jerusalem, as it was judged that their characteristics are compatible and suitable to replace the old mortar.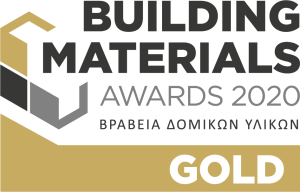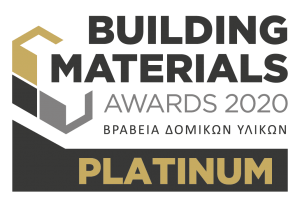 Products MasterInject 222 and Master Emaco S 285 TIX are produced by MASTER BUILDERS SOLUTIONS, and are imported in Greece by Dalkafouki Oikos.
Finally, from our company, Dalkafouki Maria, in the category "Aggregate" our product, graded pumice for green roof and construction materials, was awarded with the Silver Award.