---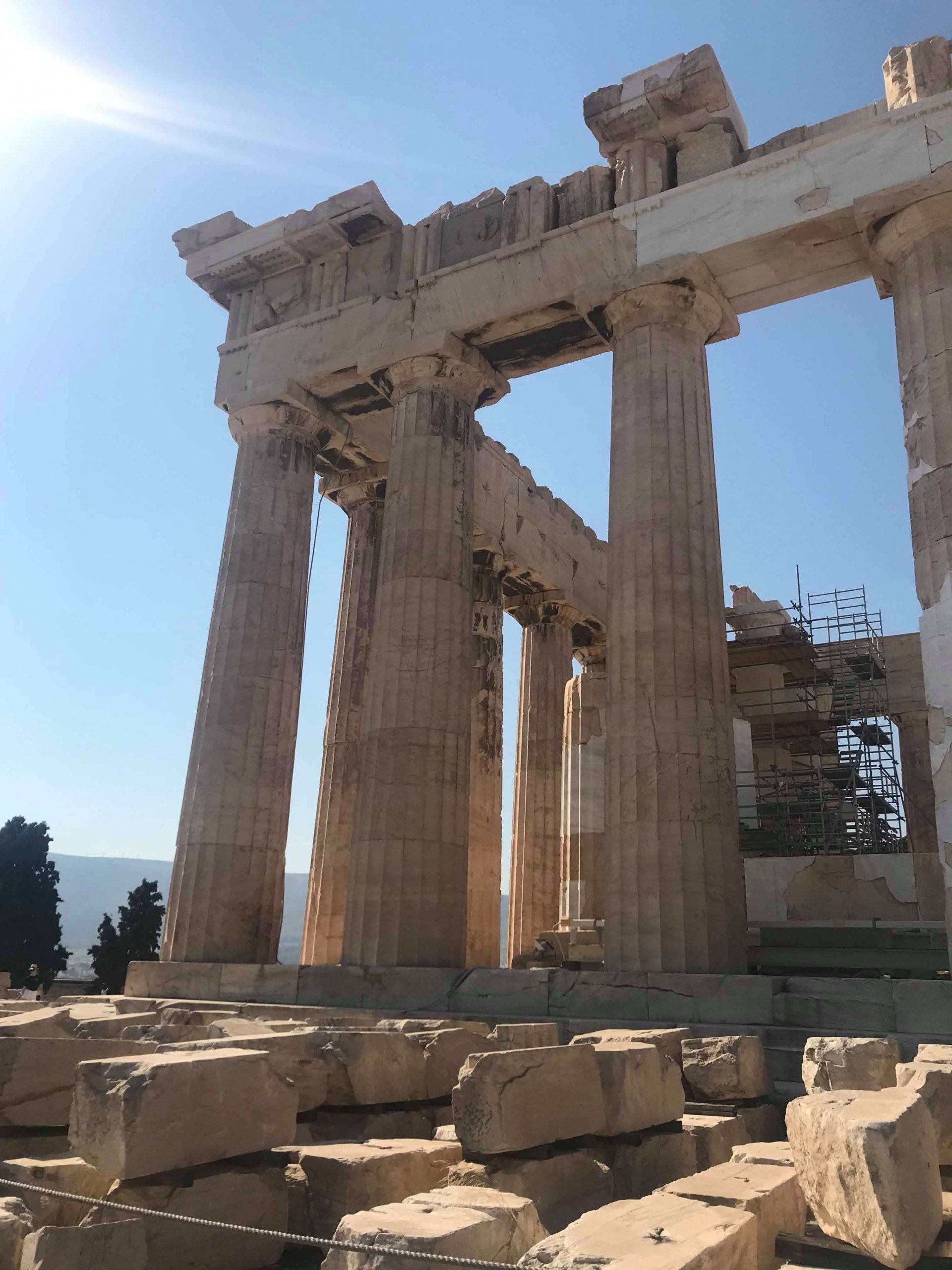 Capacity Building Days 2019 – An excellent organization and initiative of Europa Nostra, Erfgoed Brabant, Erfgoed Gelderland in cooperation with Dutch and Greek partner organizations, the Provinces Gelderland and Noord-Brabant. Young professionals (ages 18-32) in the field of culture from all over Europe and beyond, gathered 17-20 June in Athens with the aim of interregional / cross-community exchange of views and ways to increase the chances of young people in the European cultural field and strengthen the creation of a network of young scientists, students and volunteers.
The program included various working groups on the following topics:
● Urban or rural heritage-led revitalization
● Heritage & civic activism
● Social inclusion through heritage management
● Contested Heritage
Each team worked with care and consistency for two consecutive days, enriching dialogue with case studies, debate sessions and field visits to places of interest.
Our experience with the program was described by Ioanna Mikrou, which was involved in Capacity Building Days 2019. She says the organization was high quality, the performance and knowledge of the participants was excellent, as well as the desire of all, for constructive discussion through the carefully planned sessions.
Ioanna participated in the "Contested Heritage" group, which explored in depth the meaning of the term, its different aspects and what it includes in terms of tangible and intangible heritage. Highlight of the program for the group "Contested Heritage" was the visit of the participants to the estate of Tatoi by Mr. Kostas Stamatopoulos, with years of scientific research upon the royal domain. Participants had the chance to watch Mr. Stamatopoulos  revive before them stories from, all phases of the estate, collapsed buildings and historical moments that are etched on the walls of royal buildings. The nature of the estate is still alive, as it presents intense flora and fauna.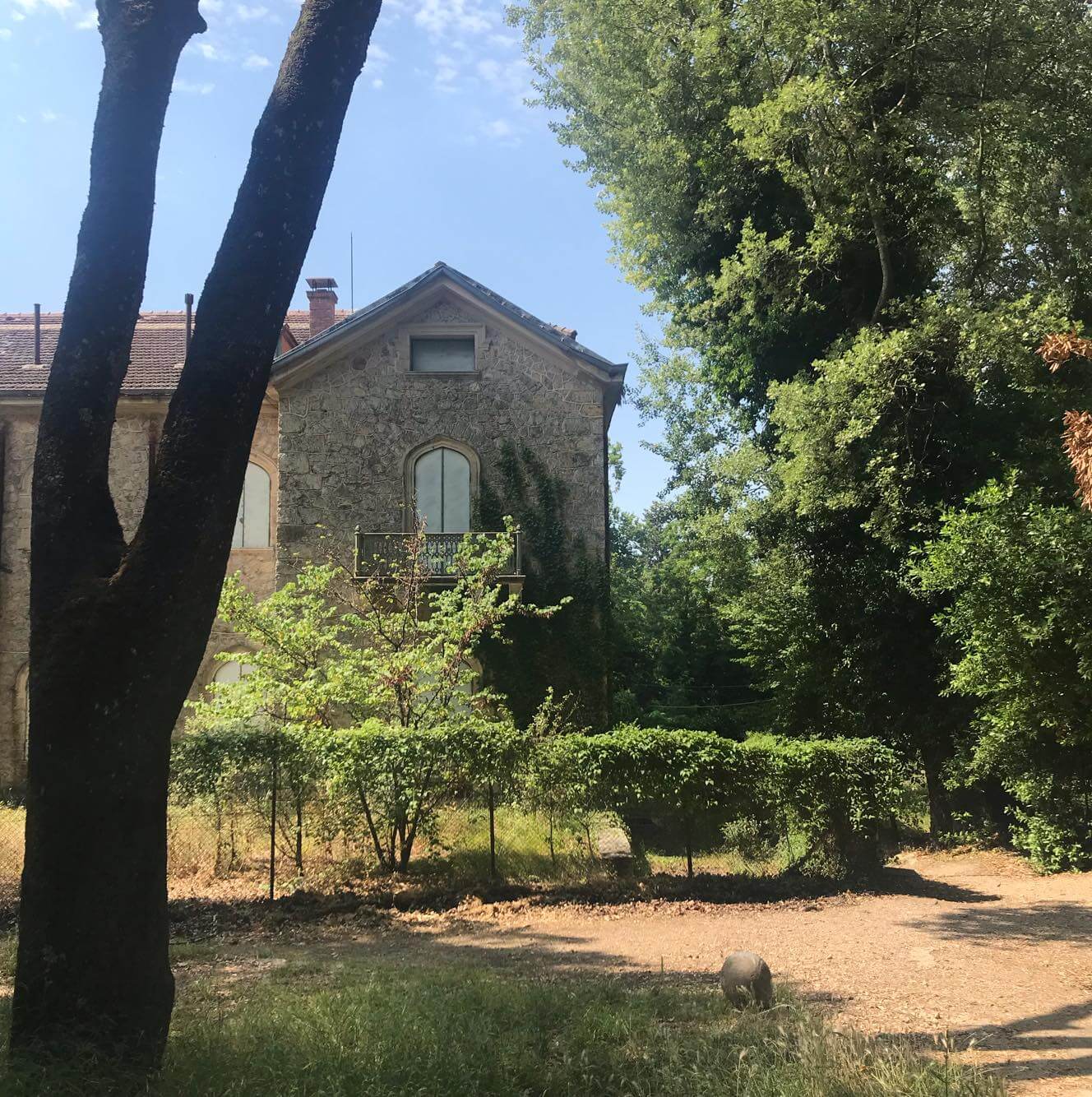 The conclusion session, was complemented by people of Board & Council of Europa Nostra, and it was the perfect opportunity to discuss issues between the new and older generation through the findings of each group.