---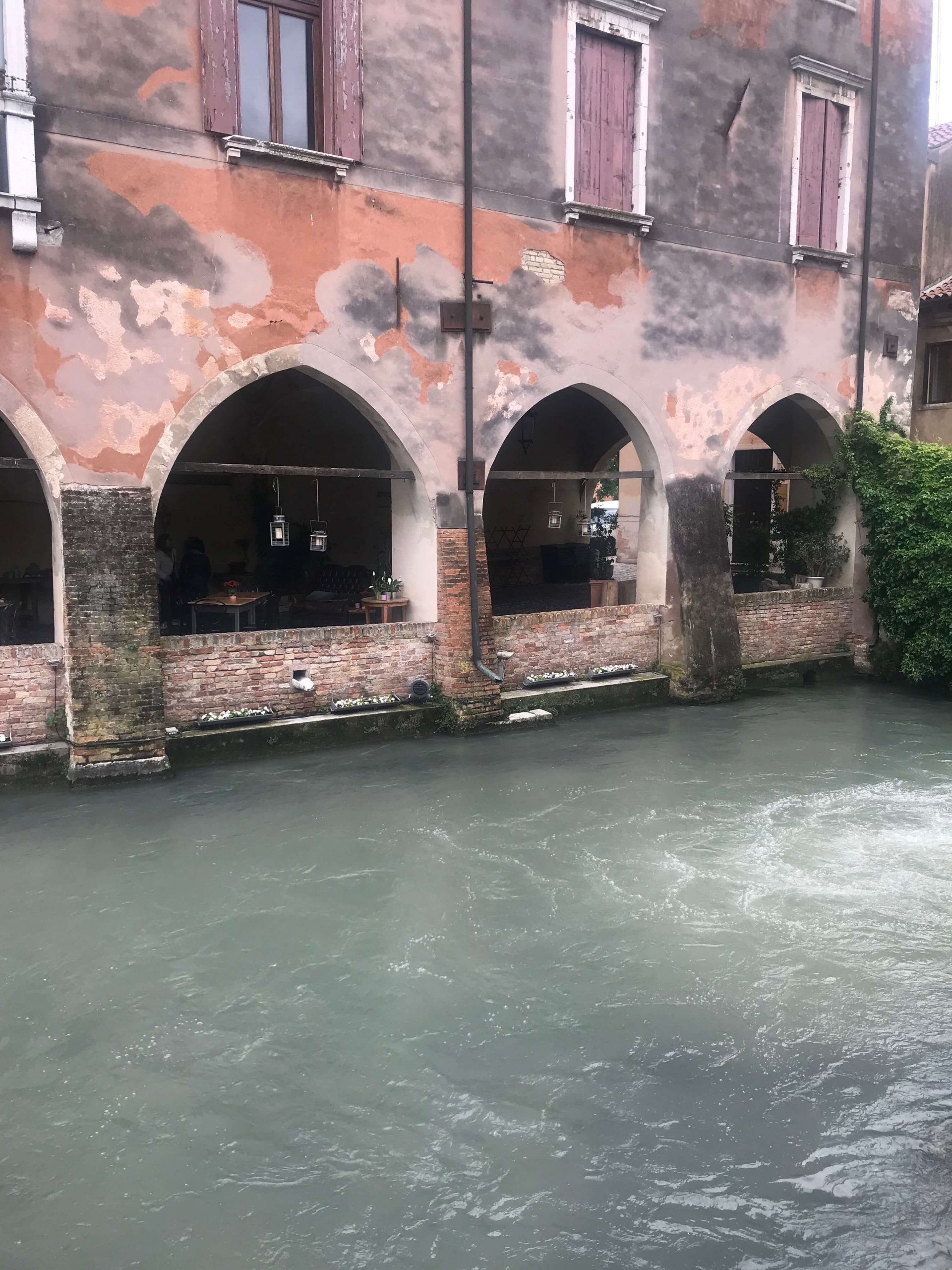 In late May, our company traveled to Italy and more particularly in Treviso. Maria Dalkafouki and Ioanna Mikrou (learn their identities here) made this trip both in the context of sustainable development which is a key driver of the company, partly because of our desire to remain innovators and pioneers in materials we supply and new market trends. Specifically, we visited the Fassa Bortolo, which our company Dalkafouki Oikos is the official distributor in Greece.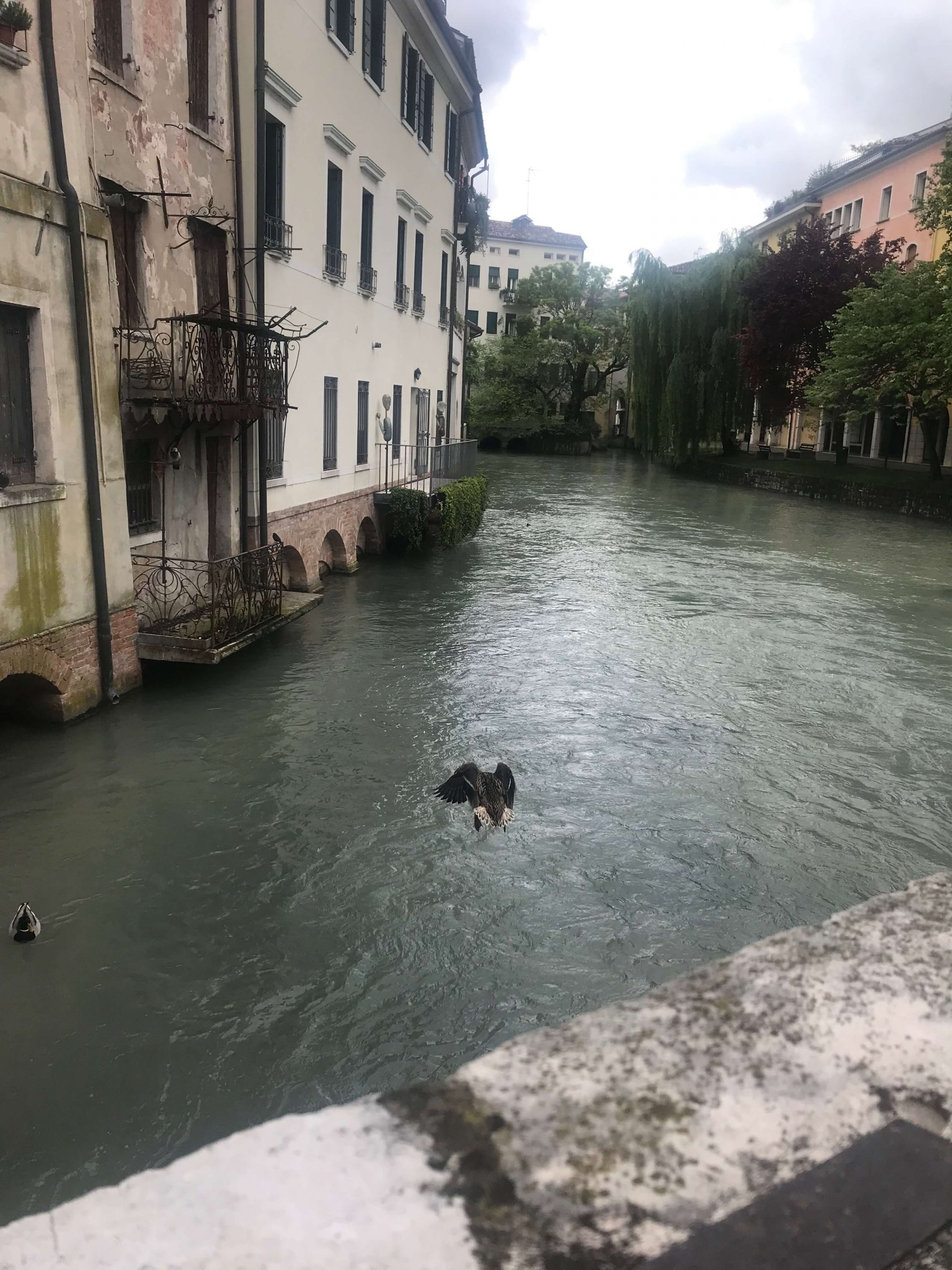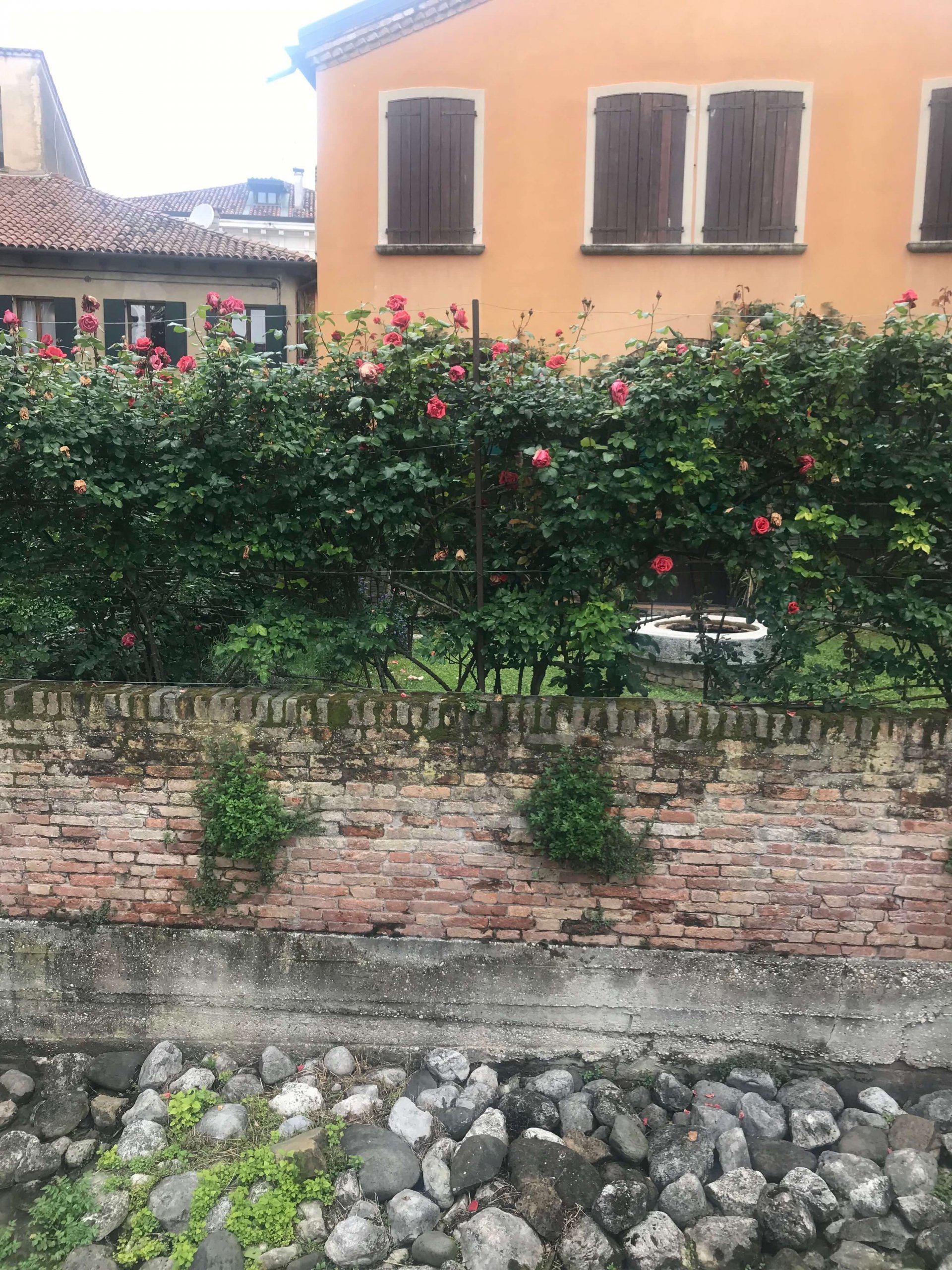 The purpose of the visit was to examine the materials we supply and evaluate new materials, such as innovative facades and special systems for buildings. Additionally, within the Dalkafouki Interior, we had the pleasure to visit a new Italian company. There, we trained and applied pastes and techniques with graded aggregate, various effects as well as an interesting hydraulic lime floor with 160 different shades.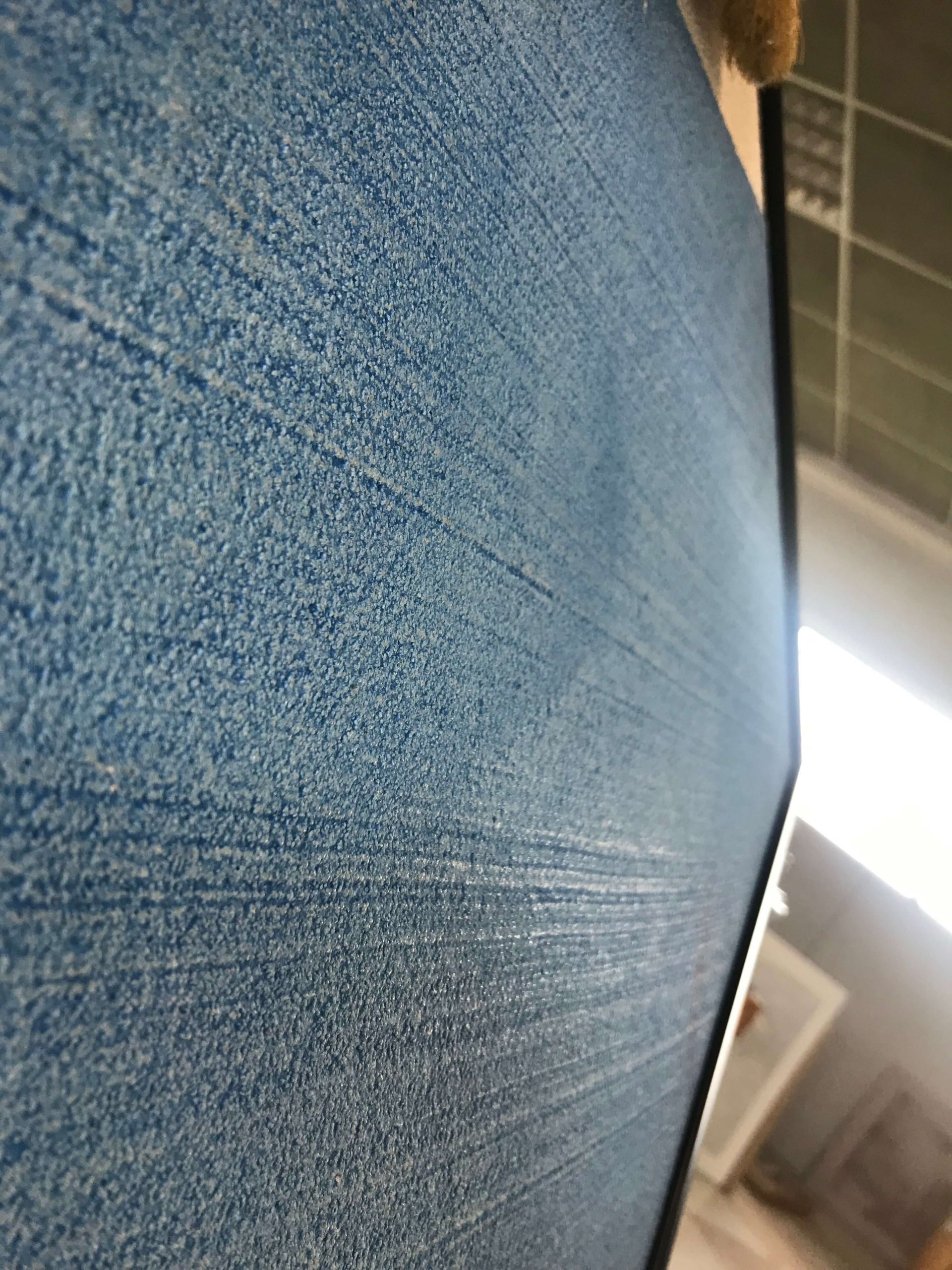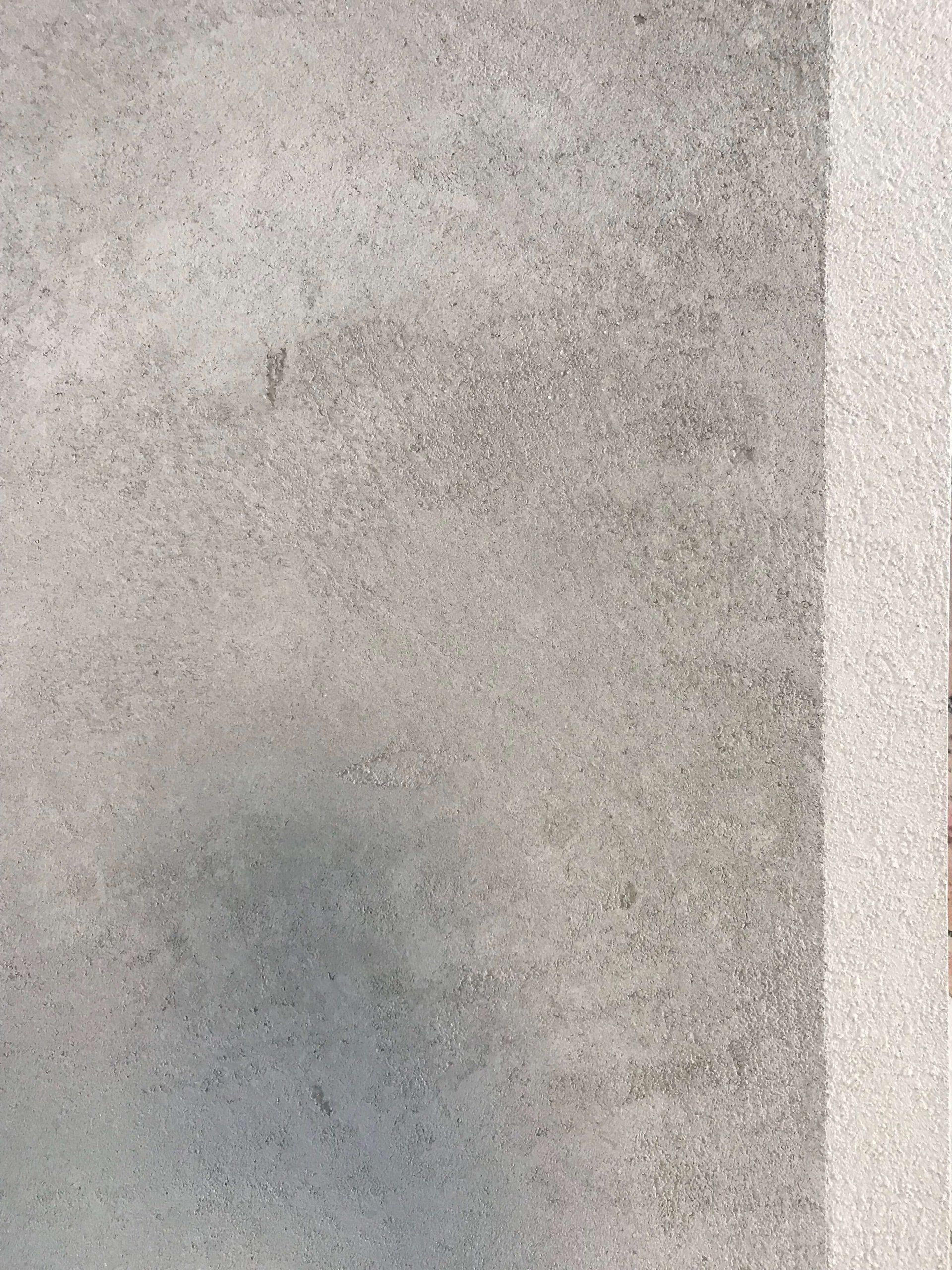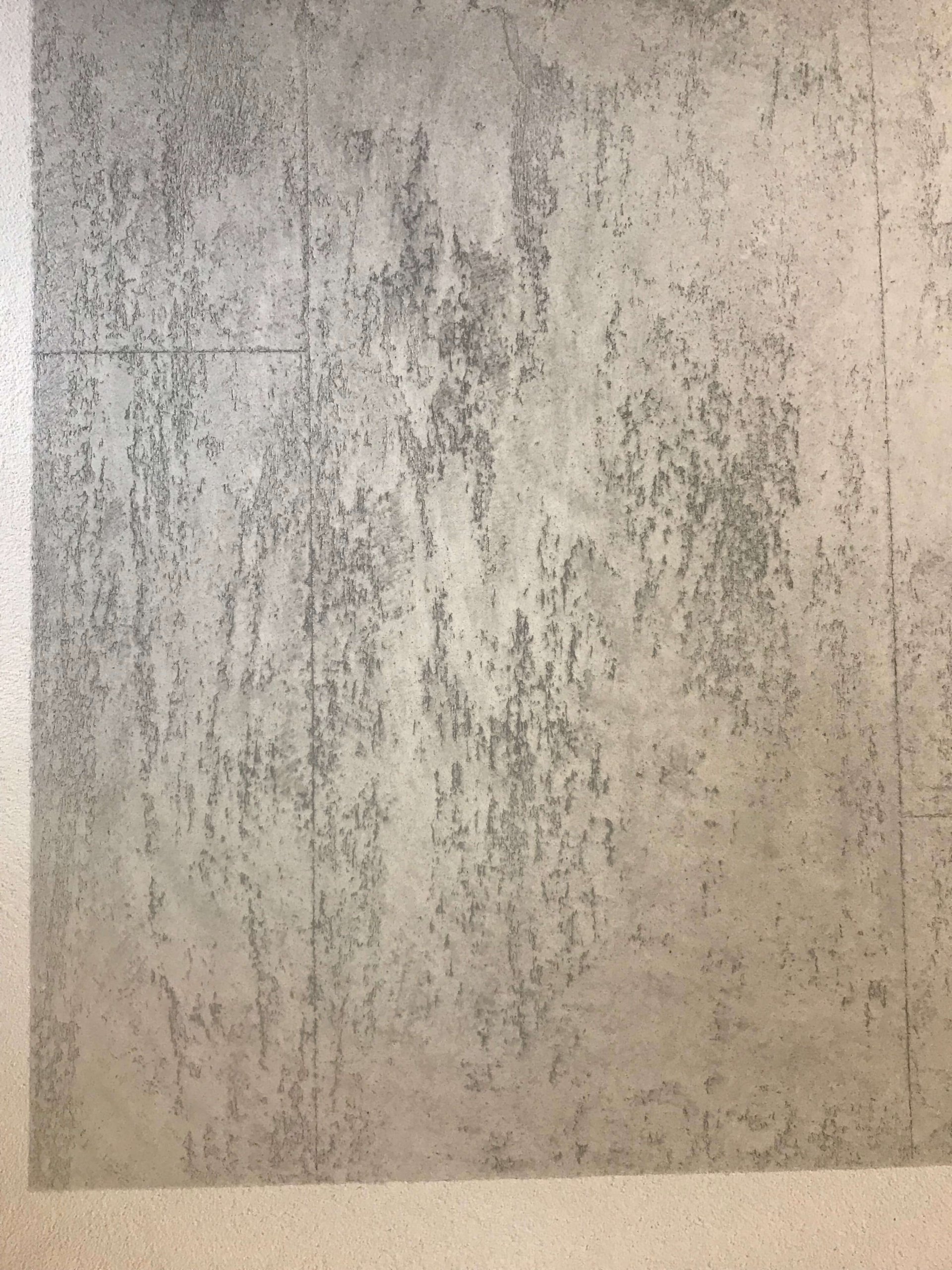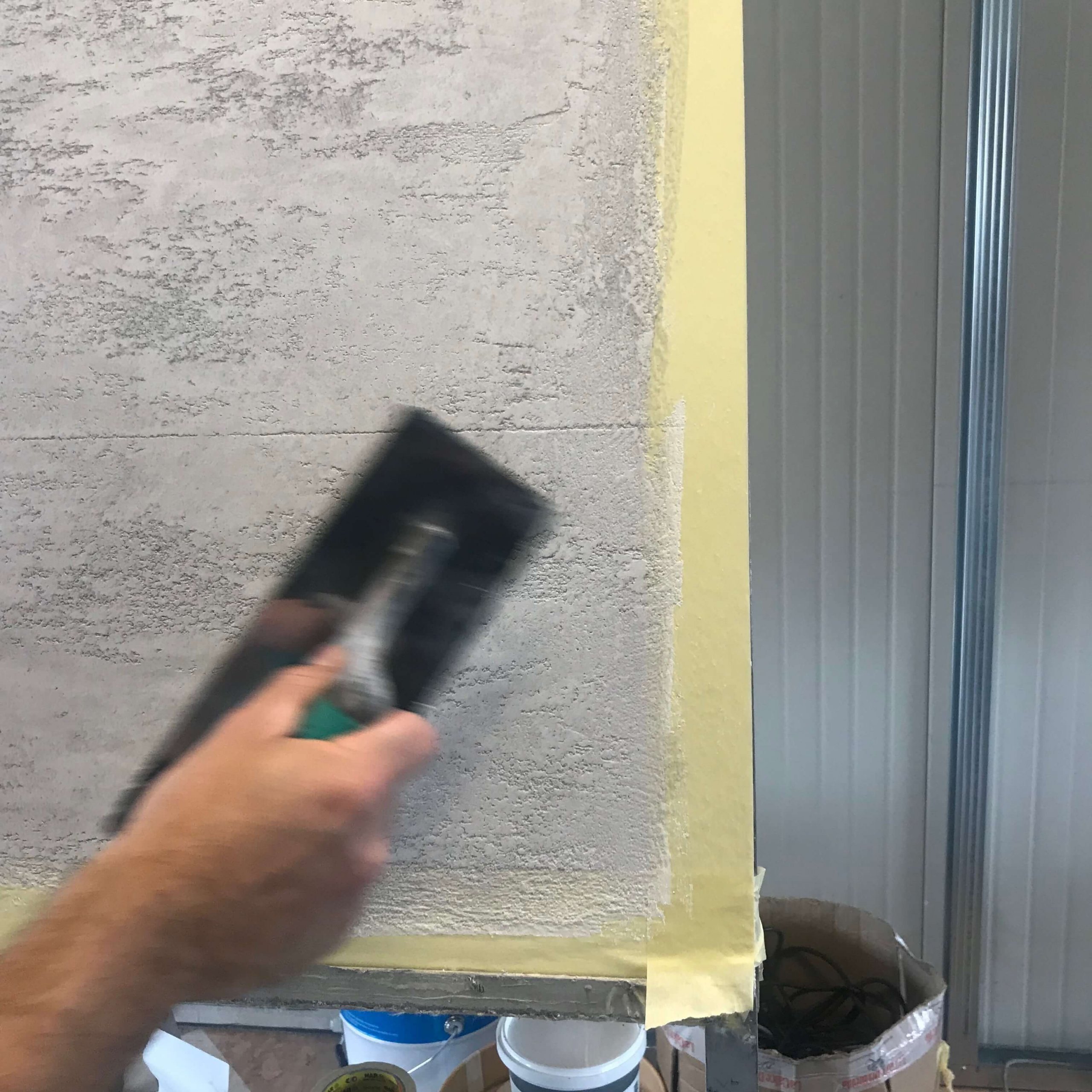 All these materials will be gradually publicized both in Dalkafouki Oikos LTD products, and in Dalkafouki Interior page and you are going to learn more. Stay tuned!