---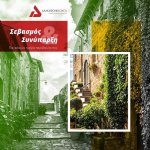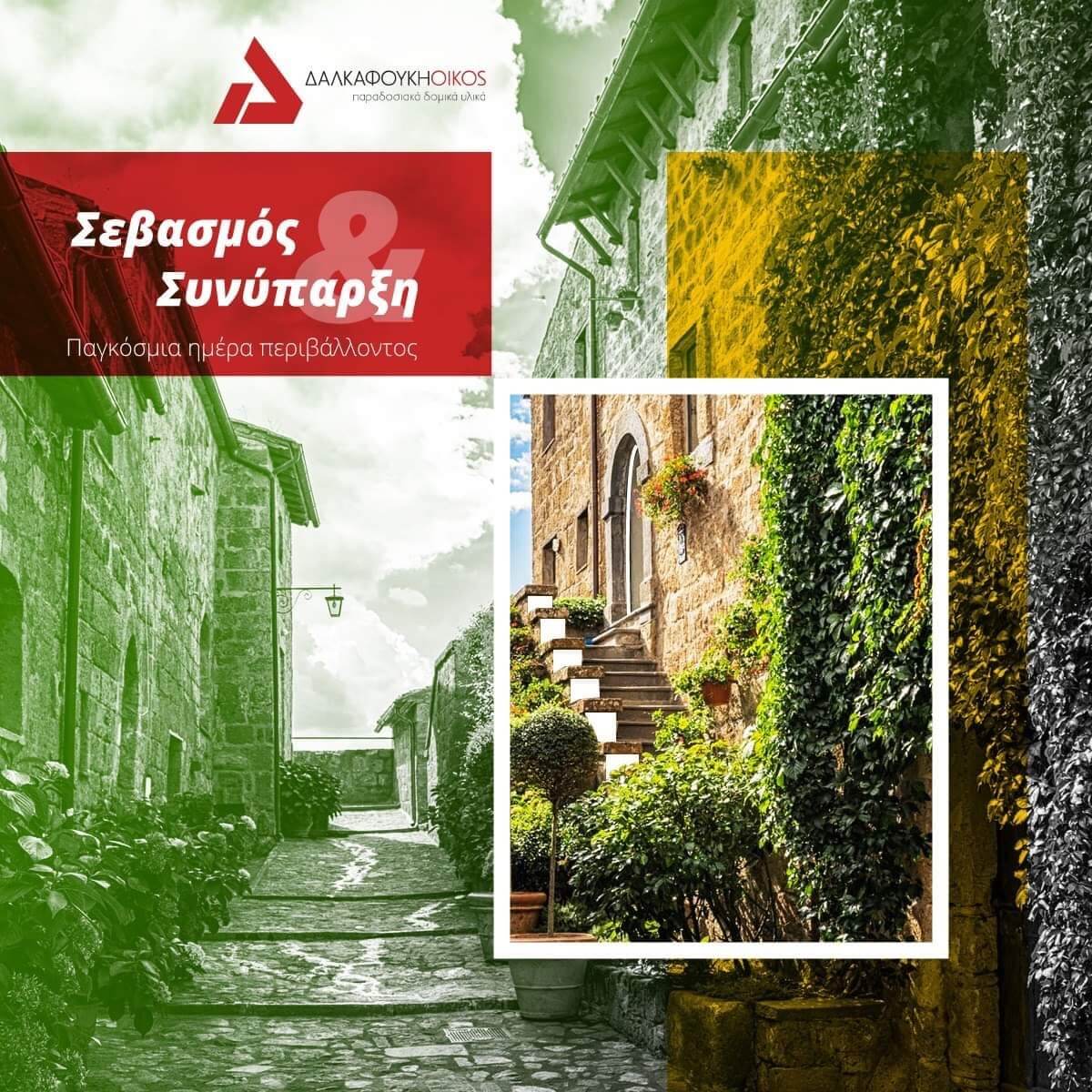 The World Environment Day is celebrated every year on June 5 and is the main event of the UN since 1972 to inform the public world about environmental problems facing humanity. The message of World Environment Day 2019 "Fight Air Pollution" was chosen by the host country, which for this year is China. It invites us to consider how we can make changes in our daily lives to reduce the amount of environmental pollution we produce and stop and its impact on our health.
Of course, the effect of pollution on the environment and our health is evident also in the construction industry whereas the use of certain materials and products that are particularly harmful takes place. Some of the causes that affect humans, but also incurred by environmental pollutants, found in the same building materials, either due to the composition either because of their production processes.
Strengthening and consolidating a more "bioecological" approach, which proposes alternative routes and is applied in the construction industry is exactly what we should do if we want to achieve change. Our company since its establishment, specializes and mainly proposes mortars environmentally friendly, incorporates new building technologies and present a wide range of ecological products. We encourage you to contribute to environmental protection initially protecting your home. The building that breathes, integrates fully with the environment, increases its life expectancy and provides ideal living conditions.
In conclusion, some of our proposals to achieve a more ecological approach are the following ANAB-ICEA certification for green building products:
For external and internal applications:
• MB 60 ready mortar suitable for grouting visible masonry and building new visible walls with brick or natural stone.
Coatings:
• RISANAFACILE ready ecological and fiber reinforced lightweight plaster based on lime, designed specifically to address the problem dehumidification of masonry.
• K1710 ready basecoat with pozzolanic effect and high breathability, ideal for making internal and external application for restoring the traditional and the new coating masonry, stone, bricks, tuffs, etc.
• Secil ecoCORK Lime a lightweight mortar, suitable for interior and exterior wall and ceiling surfaces, by a natural hydraulic lime, enriched with inert cork, calcareous aggregates and additives. The combination of natural hydraulic lime with cork creates a new innovative range of sustainable construction products with ecological character.
Finishes:
• FINITURA 750, ready plaster with high breathability, natural hydraulic lime (NHL 3,5), without cement, for final finishing with marble appearance, to clean walls with moisture problems.
• IM 560 Finishing mortar of natural lime, with high breathability.
• RB Series (101/201/301) ready for green-white finishing plaster in different grain sizes, high transpiration, based on lime for final coating on interior and exterior walls.
• RF 100 ready white green decorative finish, high transpiration, based on lime for interior and exterior walls.
Rising moisture remediation system:
• S639 ready ecological plaster, white color with marbled appearance, the main layer of masonry consolidation system facing rising damp problems and the aggressive action of salts.
• S605 ready ecological plaster, white color and high transpiration, based on lime for final finishing to clean the outer and inner walls with moisture problems.
• S 650 ready ecological plaster first layer, white color, to clean masonry facing rising damp problems and aggressive action of salts.
Stay green people!