---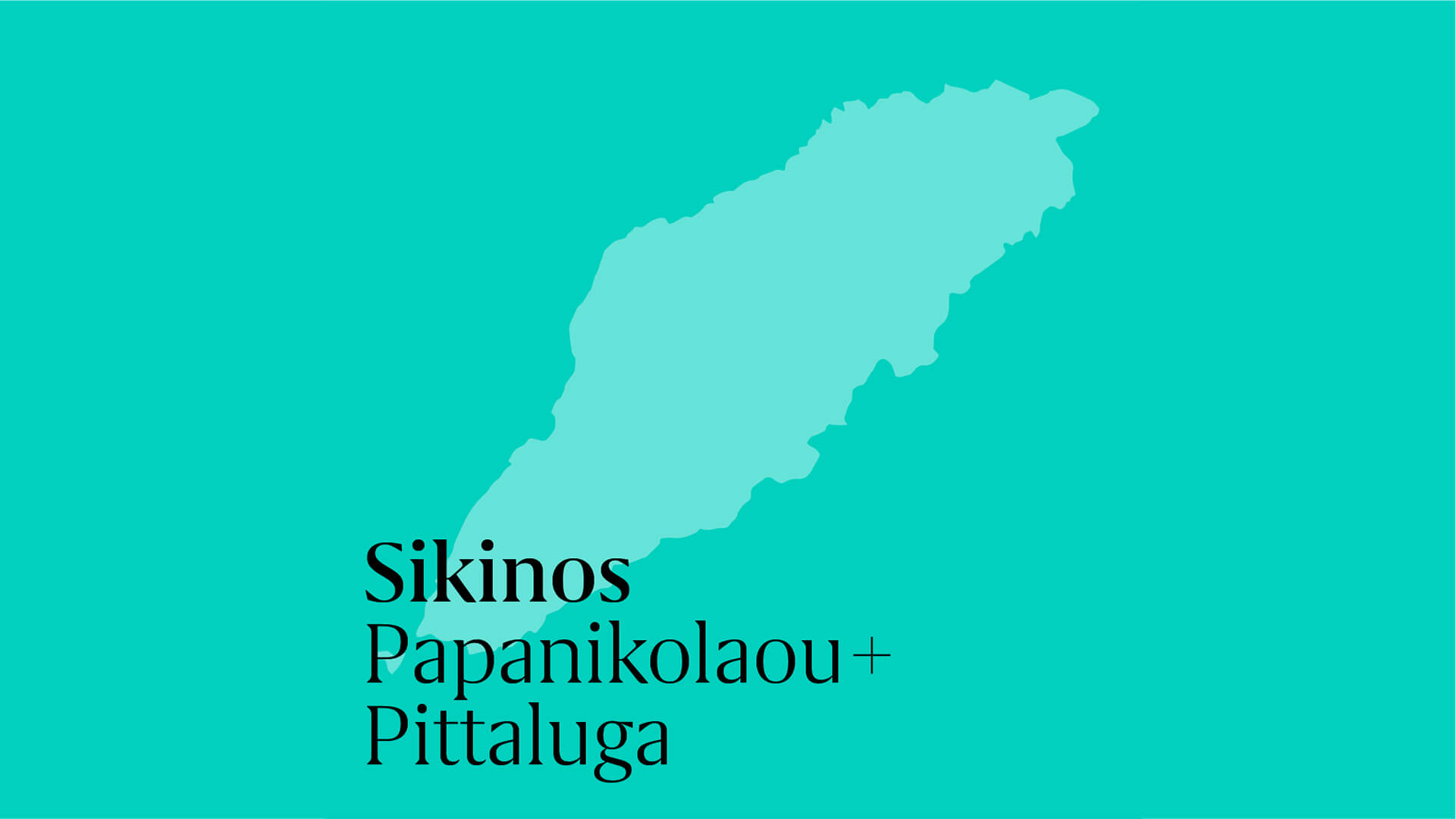 The Workshops of Architecture in Venice, the most famous teaching activity organized by IUAV (Universita Iuav di Venezia), closes twenty years of organization this year. It is an educational program that consists of workshops aimed mainly at students, who with the help of teachers undertake different projects and formulate their ideas in order to be presented.
Every year the workshops concern specific topics such as the challenges of modern life, the creation of a biotic of the future etc. This year, in collaboration with the UNISCAPE network (the European Network of Universities for the implementation of the European Landscape Convention) organized the publication entitled: "Islands. Architecture and water landscape".
In this important initiative, W.A.VE. 2021 emphasizes how the island landscape in Europe is closely linked to Architecture.
From June 28 to July 17, 2021, 25 students under the guidance of internationally recognized teachers and designers worked on the topic "Islands. Architecture and water landscape "and presented 25 reports to display the final results of the study.
Our company had the pleasure of participating as a sponsor in W.A.VE. 2021 with the workshop of Mrs. Morfo Papanikolaou for Sikinos, which presented a series of interventions aimed at highlighting the timeless identity of the island. More specifically, the goal was to look for ways to connect the land with the sea. The design of this workshop included the creation of a space, which at first glance looks like a museum where visitors will have the opportunity to relax gazing at the endless blue.
By clicking on the link you will be able to see part of the presentations of the workshops. In the 8th minute you will find the presentation of Mrs. Papanikolaou and from the 16th minute onwards the video that was prepared for the final result.