Reading.. about our participation in the 2nd International Conference TMM-CH
---
On December 13-15, 2021, the 2nd TMM-CH International Conference was held at the Eugenides Foundation in Athens on the topic: "Interdisciplinary Multispectral Modeling and Cooperation for the Preservation of Cultural Heritage". The conference is organized by the interdisciplinary team of the National Technical University of Athens "Protection of Monuments", and the Technical Chamber of Greece, in collaboration with international and Greek authorities.
You can read information about the conference in our previous article here .
During the conference, Ms. Dalkafouki Maria was invited to participate in Panel Discussion 8, on "Bridging Heritage Stakeholders, Science and Industry", and stressed the importance of cooperation between different stakeholders. You can watch the Open Access Discussion Panels here: https://www.tmm-ch.com/open_access.php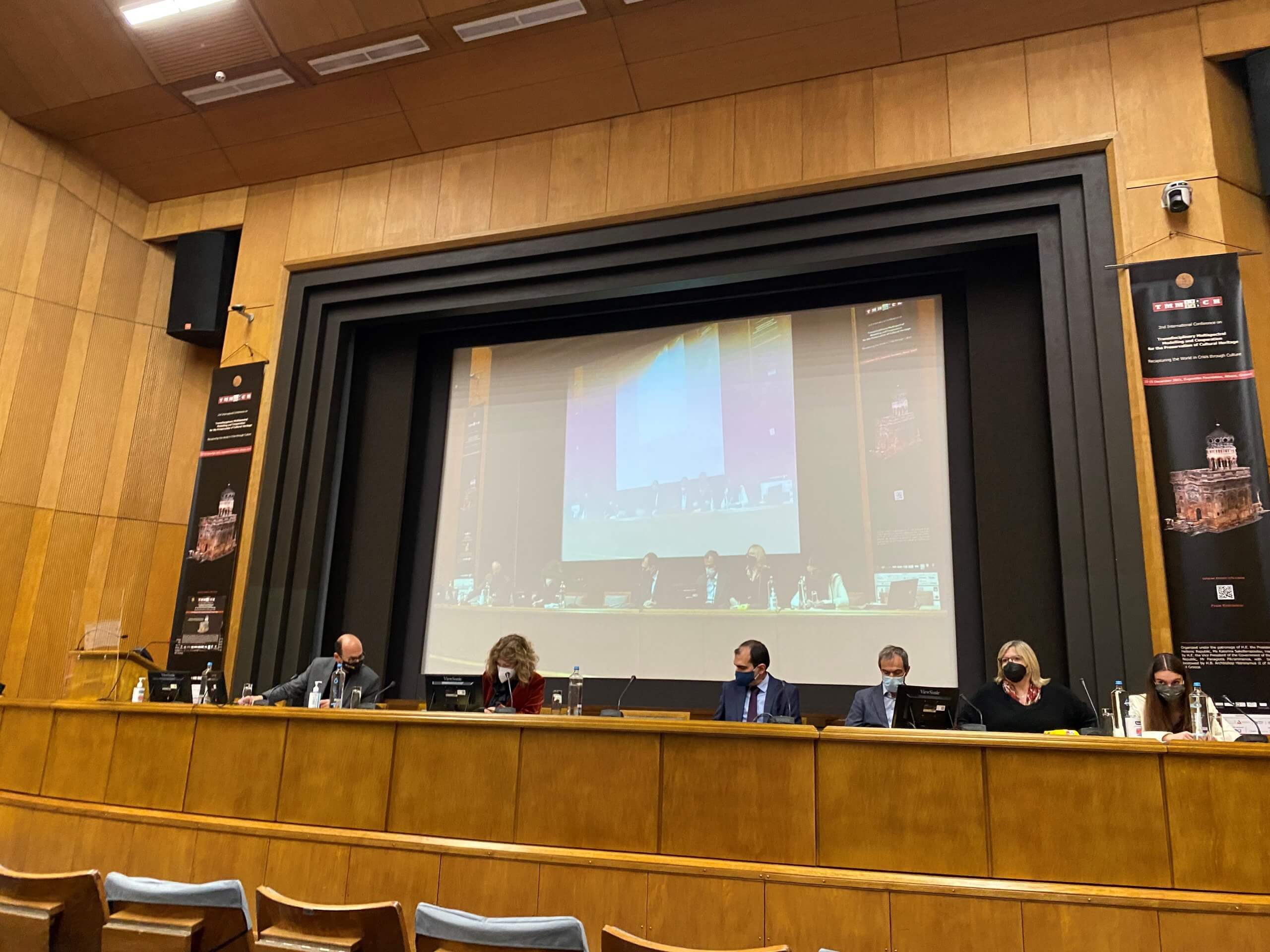 In addition, Mr. George Mikrou spoke about Mind the Map and how Accessibility meets Culture. Following are photos of his presentation.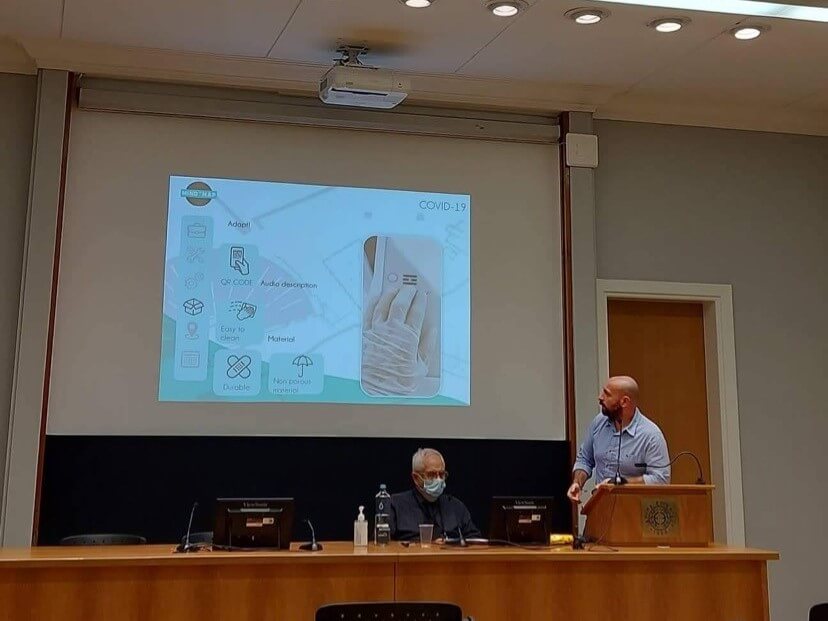 The debate that has begun between the scientific fields of architecture, civil engineering, surveying engineers, archeology and cultural heritage professionals on the issues of restoration and conservation is very important, signaling future trends in cultural heritage protection. So it is our honor that we also participated. individually but also as a company in such an important conference.
With information from the official website of the conference https://www.tmm-ch.com/
Our company sponsored the conference.