---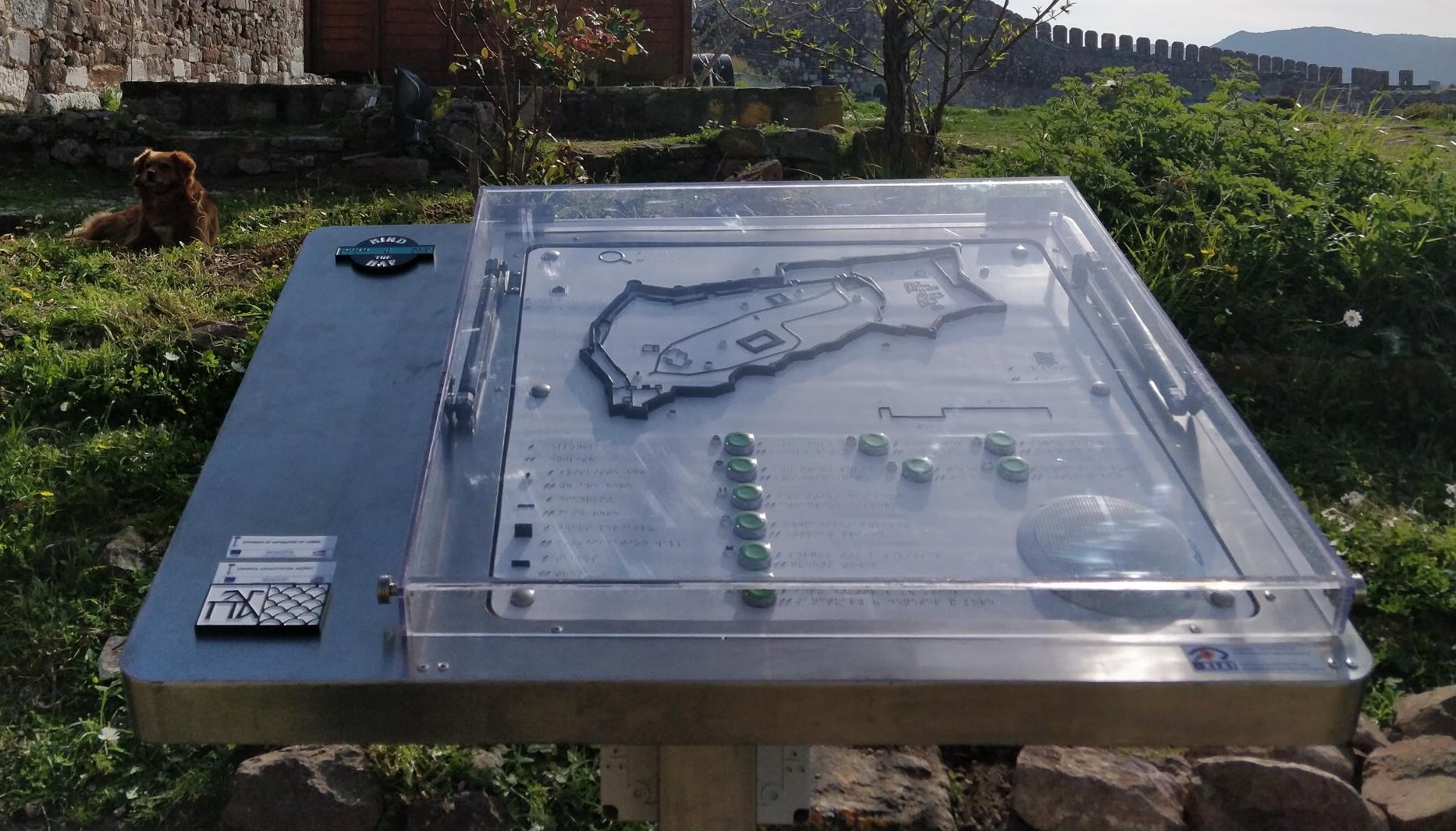 In collaboration with the Archaeological Service of Lesvos and KEAT Thessaloniki, was placed in the Castle of Mytilene, the first energy-independent, three-dimensional printed tactile map, with audio description of all the points of interest of the site in Greek and English.
Specific features:
✔️ Greek and English in Braille transcription of space
✔️ POI Audio description (Greek and English)
✔️ Experiential Symbols
✔️ Orientation additions to the site
We are looking forward to presenting you the next!
Mind the Map has come to Mytilene!