---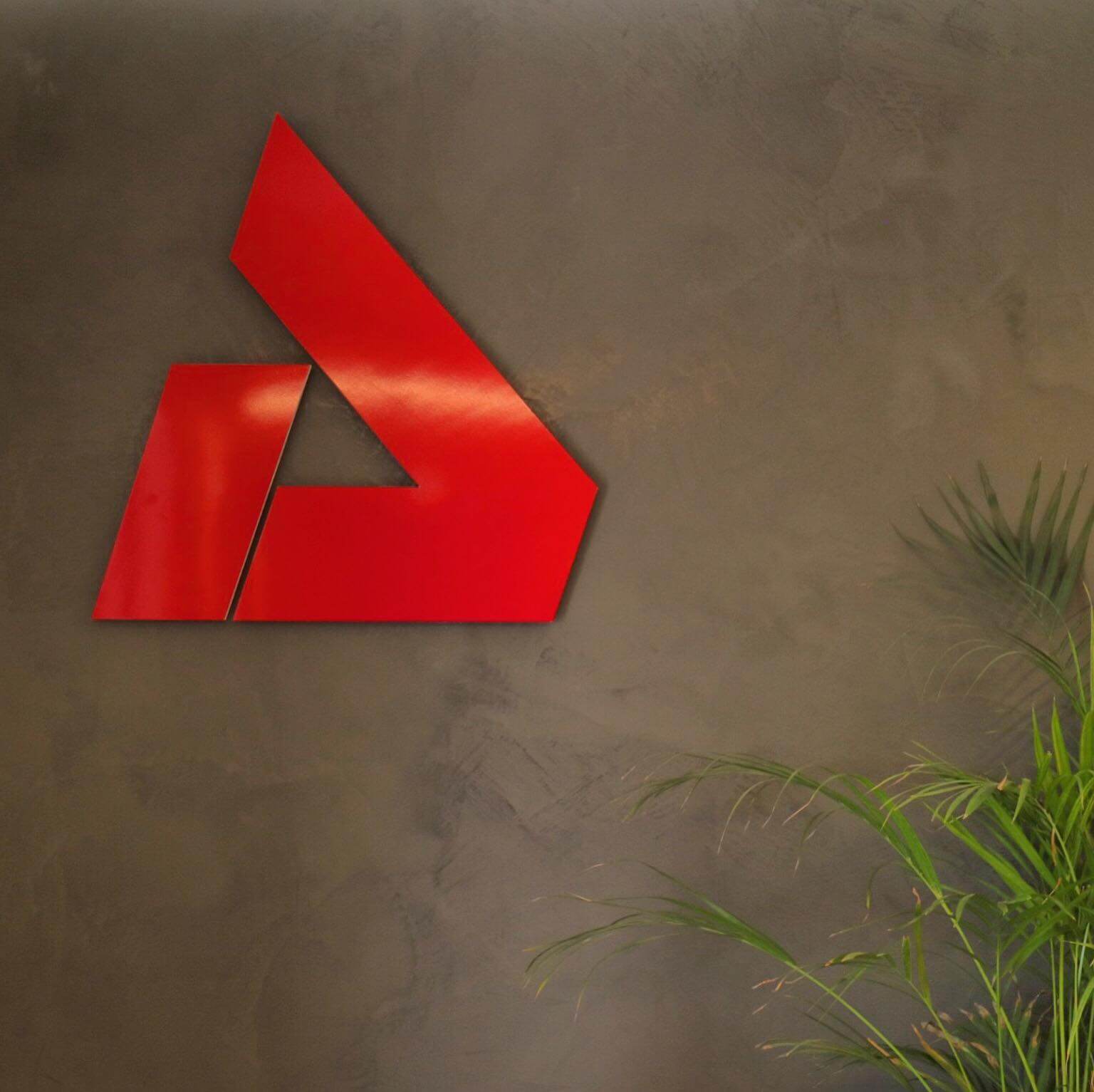 Our company will participate in the Design Lab which will be held in Athens on 11-13 May 2019. This is the first time our company has participated in such an exhibition. The Design Lab 2019 envisions an event that will bring together all factors of the area: Architects, Designers, Public and Private Schools of Applied Arts, Students, Material and Furniture Companies, Object Design, as well as Manufacturers and, of course, all those who are interested in the field of design.
It is worth noting that Dalkafouki Oikos LTD is among the main suppliers with the aim of restoring the historic preserved building of Bagion, where the exhibition will be held. This exhibition is an institution active in the field of Interior and Industrial Design. The realisation of the exhibition in this historic building achieves a connection of the old with the new, and this is why the company, under the auspices of Dalkafouki Interior, will be located there in order to present, this time, new styles, paints, decorative corks, and products that give the position of new trends in architecture and interior design.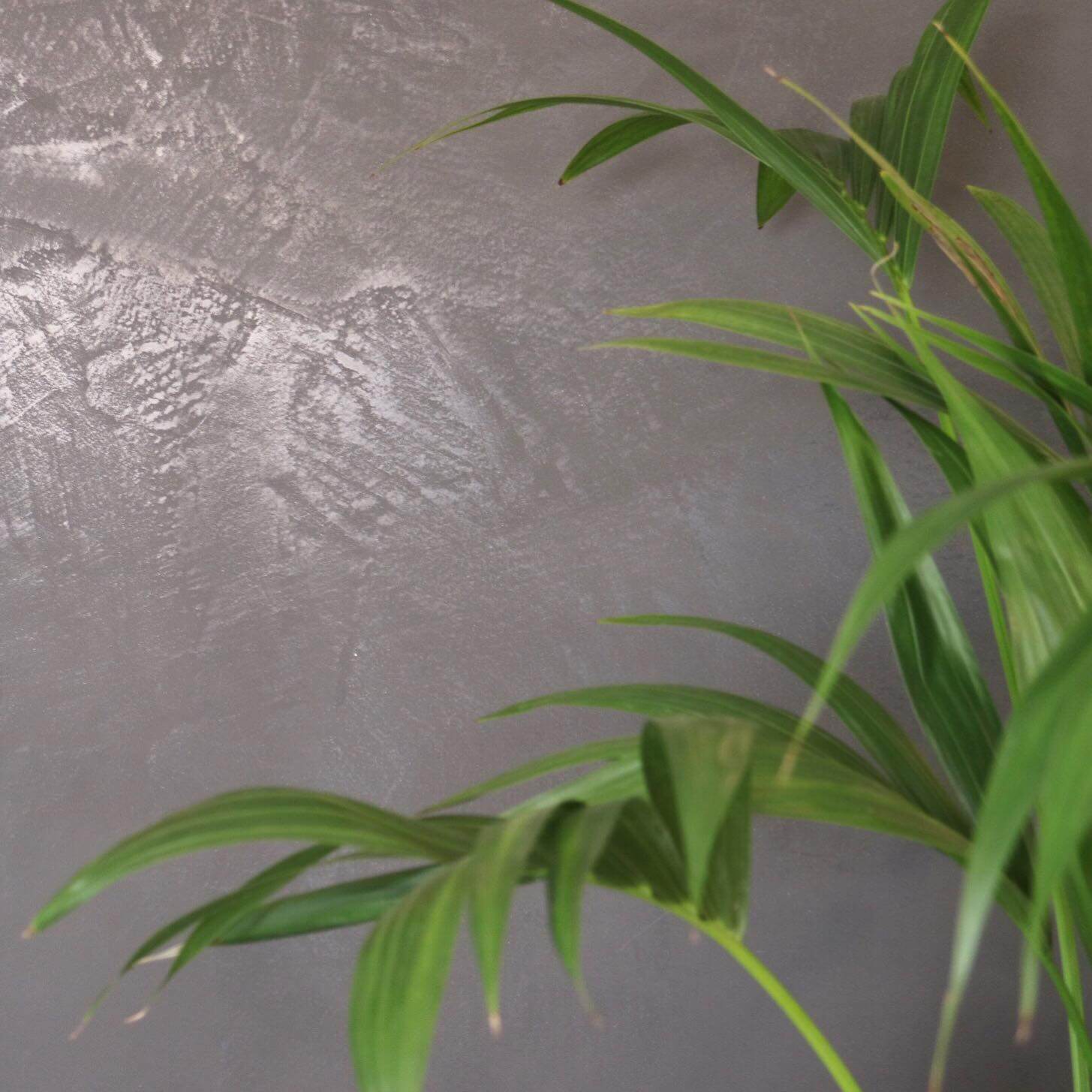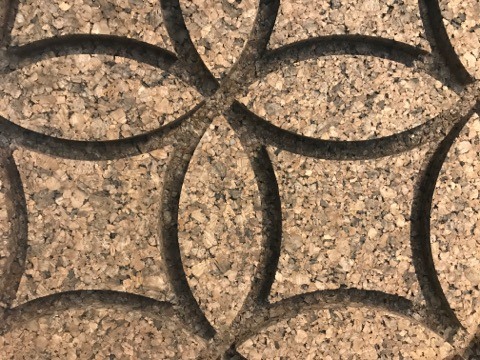 In the area where the exhibition takes place, you will have the chance to meet two of our key representatives of our company, our CEO Mrs. Maria Dalkafouki and our Marketing and PR Manager Mrs Ioanna Mikrou. They will be there, in order to answer your questions, to meet all interesting parties and to approach topics that concern the world of design, Saturday and Sunday 11-12 May from 11:00 to 20:00 and on Monday from 16:00-20:00. The entrance is free and we will be on the third floor in room Γ8.
It will be our pleasure to see you there!