---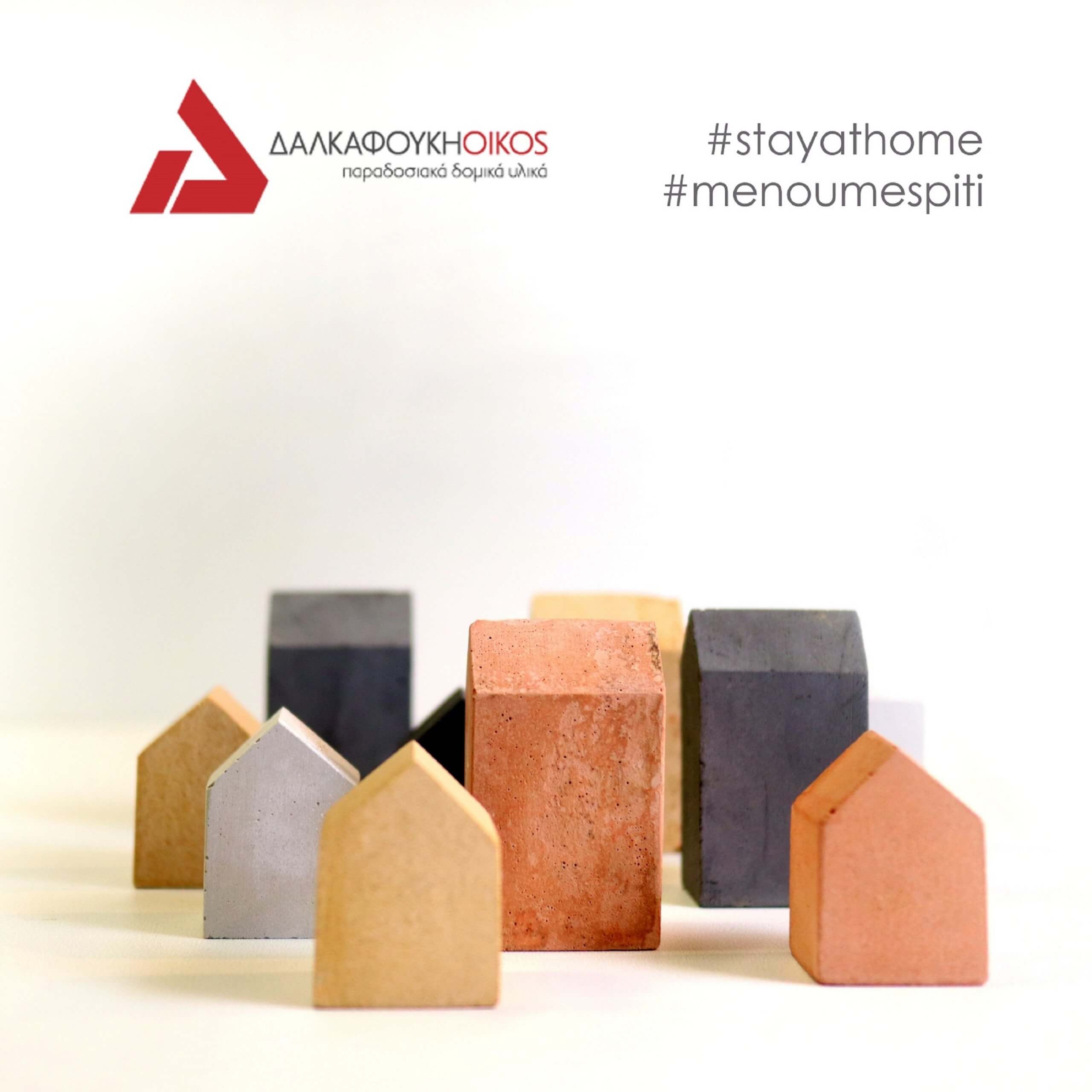 Dear friends and associates,
Our priority is to ensure the health and safety of both our staff and yours. We stay home and break the virus spreading chain.
We would like to inform you that:
– We keep up with the current developments.
– We do not accept appointments and visits to our premises
– Orders are fulfilled as far as possible and as long as the shipping companies serve, in accordance with all health measures and instructions.
– For placing orders you can find us by phone (2310722127 – works in diversion and in our personal phones) but also by email (info@dalkafoukis.gr).
– We are all connected online, and support the company's operations via teleworking.
Finally, we would like to invite you to an on-line appointment so that we can reach out to those we already know and meet (even online) those we do not know yet! Send us an email to arrange the date and time of our "online meeting".
Our thoughts are with you all.
From the Dalkafoukis LTD team